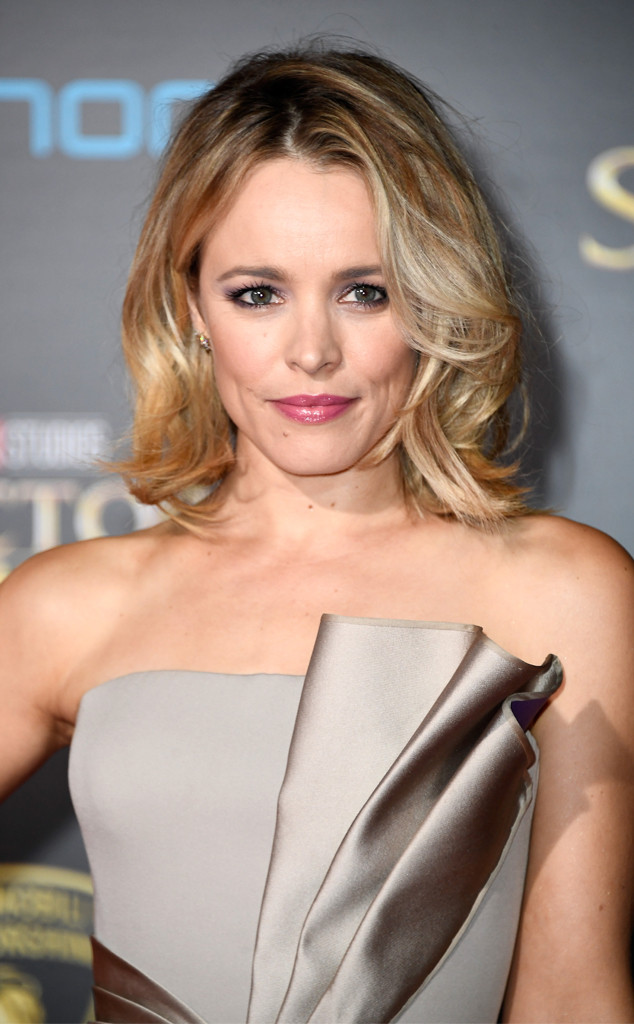 Frazer Harrison/Getty Images
Over the weekend, Los Angeles Times reporter Glenn Whipp published an exposé about director James Toback, where 38 women accused him of sexual harassment over the years. Since then, Whipp tweeted that the number of accusers has risen to more than 200 women.
One of those women is Rachel McAdams.
Speaking to Vanity Fair, McAdams she was 21 years old and in theater school when she met Toback, who encouraged her to try out for a role in the film Harvard Man. After her audition, he suggested they workshop it together. McAdams claims Toback told her to leave her phone number with a casting agent's assistant, and he called her that night—to invite her to his hotel.
Since she had to be up early the next day, she asked if they could meet another time. "I didn't really want to go to a hotel and meet him. He said, 'It has to be tonight. I am going out of town first thing tomorrow. This is our only chance.'" McAdams says she "really didn't want to go," but Toback "was so insistent" that she agreed to meet. "He had all of these books and magazines splayed out on the floor. He invited me to sit on the floor, which was a bit awkward. Pretty quickly the conversation turned quite sexual and he said, 'You know, I just have to tell you. I have masturbated countless times today thinking about you since we met at your audition.'"