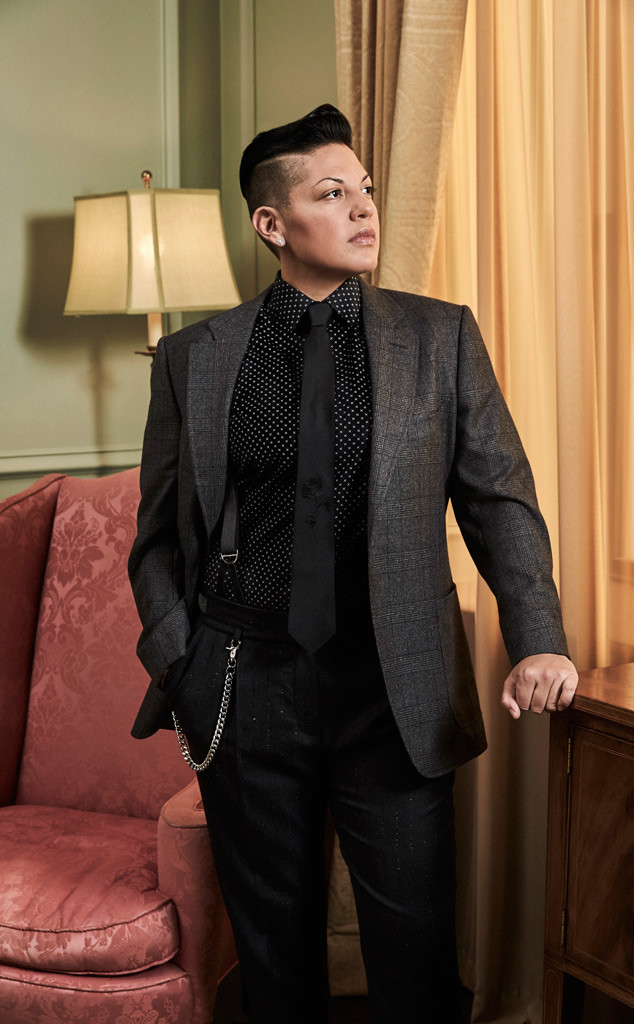 CBS
Sara Ramirez is returning to TV. The Grey's Anatomy fan favorite is joining the cast of CBS's Madam Secretary in the wake of Bebe Neuwirth's departure.
Ramirez will play Kat Sandoval, described as "a brilliant political strategist, legendary in D.C. for her talent and for abruptly dropping out of politics until Elizabeth manages to coax her back into the State Department."
She makes her debut in the Sunday, Nov. 19 episode of the CBS drama.
"We're very excited that Sara is joining the cast," Barbara Hall, executive producer and series creator, said in a statement. "She brings a fresh perspective and a fun, energetic quality to the State Department staff."