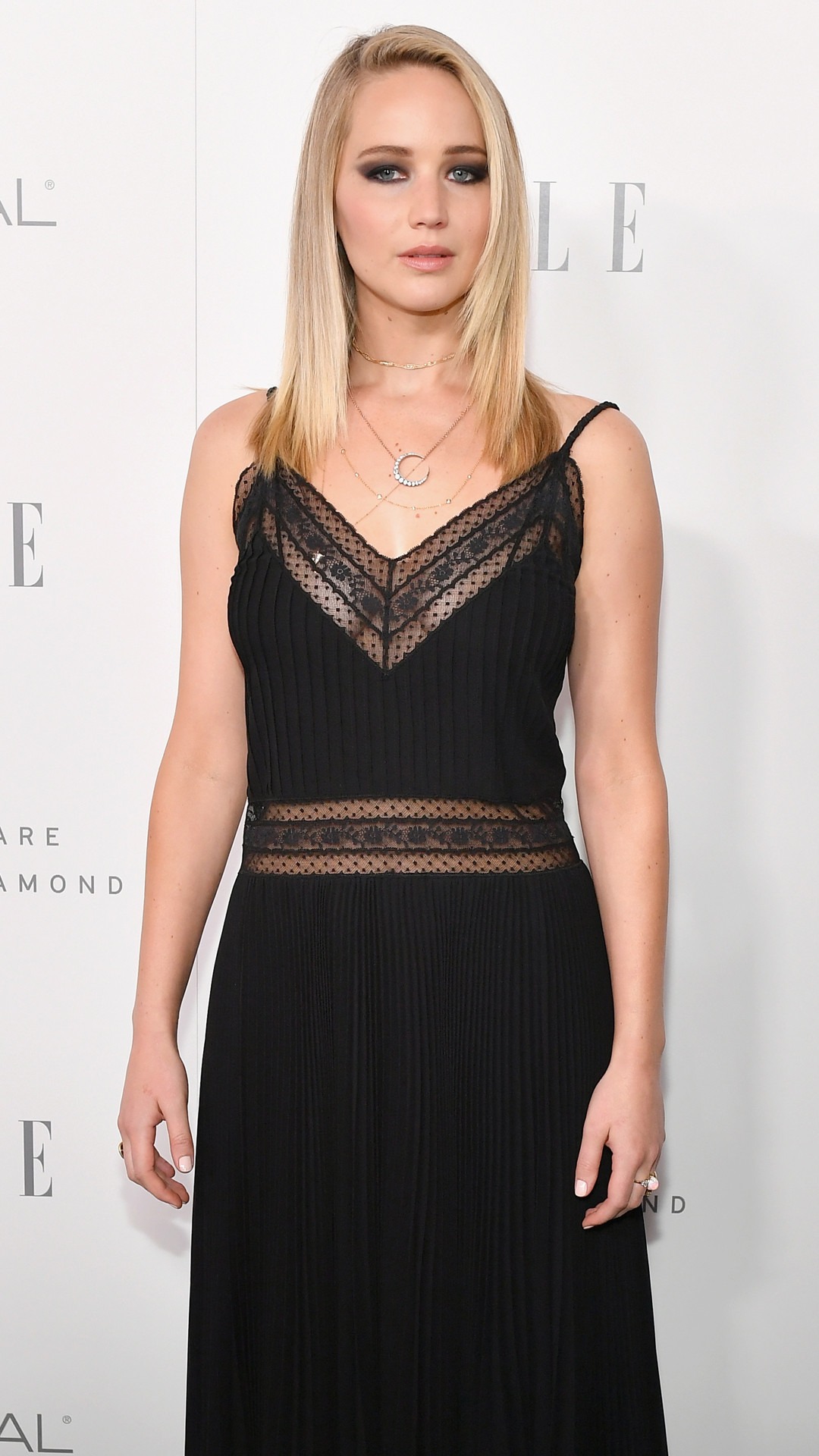 Neilson Barnard/Getty Images for ELLE
During tonight's star-studded event honoring Elle's Women in Hollywood, several famous faces took to the stage to deliver powerful speeches about the injustices they have faced over the years.
Dianne Ladd, Kristen Stewart and more were on hand to not only honor the special women in attendance, but to speak about the hurdles they faced during the early days of their career.
But it was Jennifer Lawrence's speech that seemed to have garnered the most attention for her horrifying account of being asked to lose 15 pounds in two weeks when she first started out in Tinsletown.
J.Law added that she felt "trapped" by the entire experience.
"In a perfect world, every human being should have the power to be treated with respect because they're human," she told the audience while tearing up.
Just last week, the A-lister released the following statement in the wake of the allegations made against Harvey Weinstein.
"I was deeply disturbed to hear the news about Harvey Weinstein's behavior. I worked with Harvey five years ago and I did not experience any form of harassment personally, nor did I know about any of these allegations. This kind of abuse is inexcusable and absolutely upsetting. My heart goes out to all of the women affected by these gross actions. And I want to thank them for their bravery to come forward."