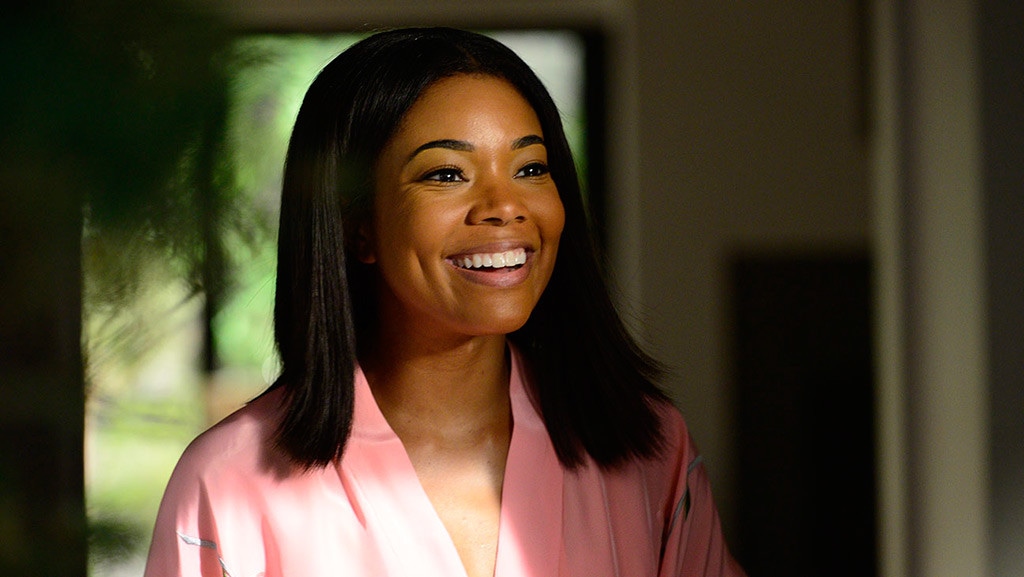 Guy D'Alema
Mary Jane Paul is signing off the air—for good.
Being Mary Jane, Gabrielle Union's BET drama centered on the titular TV news anchor, has been canceled by the cable network, E! News has confirmed. However, even though a fifth season is out of the cards, fans of the drama will get to say goodbye to the beloved character as BET has ordered a two-hour TV movie to serve as the official series finale. Union is expected to return as Mary Jane, but no other cast members or producers from the original series are currently attached.
Deadline first reported the news.
"Being Mary Jane has been a landmark series not only for BET, but for African American women around the world who saw themselves in Mary Jane, her family, friends and coworkers. From the captivating storytelling, to the richly complex characters, to the powerful issues tackled on the series, we remain immensely proud," Connie Orlando, EVP and Head of Programming at BET Networks, said in a statement. "We are grateful to the cast and creators of Being Mary Jane, who have worked tirelessly to bring this world to vivid life over the past 4 seasons. We also thank the many loyal viewers whose hearts and minds were captured every week, and kept Mary Jane trending worldwide. We look forward to closing out Mary Jane's journey with a series finale that is sure to blow fans away!"
Being Mary Jane debuted on the network in 2013 as a TV movie, making the decision to wrap things up in the same fashion something of a full-circle moment. The first full season debuted in January of 2014. Over the course of four seasons, the series starred Union, Lisa Vidal, Margaret Avery, Latarsha Rose, Aaron D. Spears, Richard Brooks, B..J. Britt, Raven Goodwin, Richard Roundtree, Omari Hardwick and Stephen Bishop.
Will you miss Being Mary Jane? Sound off in the comments below!