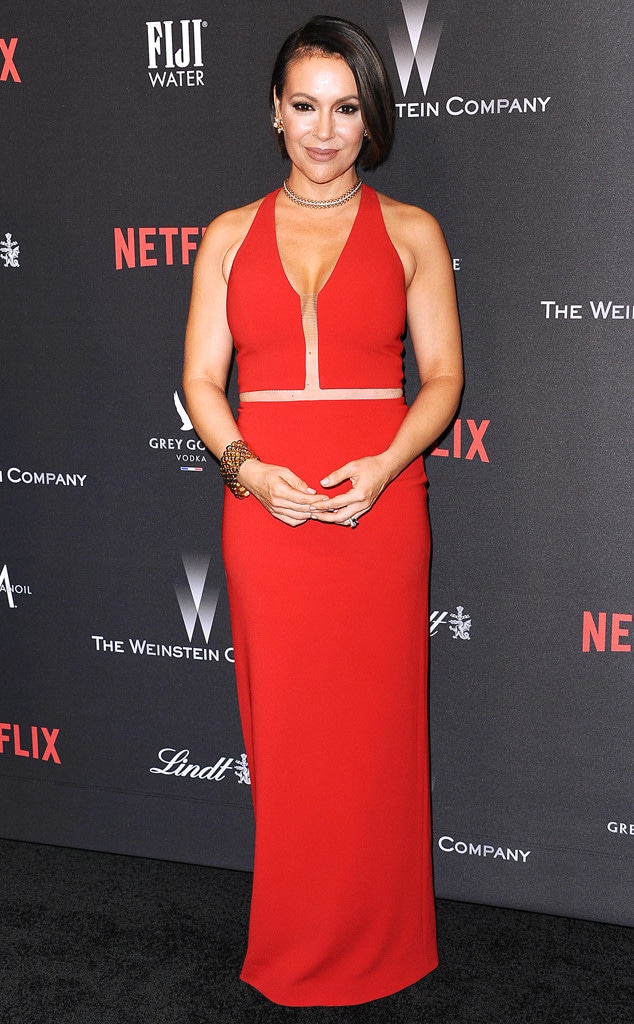 Jason LaVeris/FilmMagic
Despite seeing her Charmed co-star Rose McGowan and other actors speak out against the Harvey Weinstein allegations, Alyssa Milano remained silent. But in a recent post on her website Patriot Not Partisan, the TV host released a statement and attributed her lack of response to her friendship with Weinstein's now-ex Georgina Chapman.
"Even with these strong feelings—not just about Weinstein but about workplace sexism in general—this statement is complicated for me for personal reasons," her post read. "Harvey has a wife, who I have had the privilege of working with for the last 5 years on Project Runway All Stars. Georgina Chapman is my friend. She is one of the most special humans I have ever met."
Note: Chapman recently announced that's she's leaving Weinstein.
"Harvey and Georgina also have two very young children who my children have known their entire lives," her statement continued. "It is because of my love for Georgina, India and Dashiell that I haven't publicly commented on this until now. Please don't confuse my silence for anything other than respect for a dear friend and her beautiful children."
In addition to explaining her silence, Milano expressed her feelings about the Weinstein allegations.
"While I am sickened and angered over the disturbing accusations of Weinstein's sexual predation and abuse of power, I'm happy—ecstatic even—that it has opened a dialogue around the continued sexual harassment, objectification and degradation of women," she stated. "To the women who have suffered any form of abuse of power, I stand beside you. To the women who have come forward against a system that is designed to keep you silent, I stand in awe of you and appreciate you and our fortitude." 
Milano's Charmed co-star McGowan was mentioned in The New York Times exposé detailing Weinstein's sexual misconduct allegations for a $100,000 settlement she reached with Weinstein in 1997 "after an episode in a hotel room during the Sundance Film Festival." Weinstein's attorney told Page Six the article's claims are "false and defamatory." McGowan has continued to speak about the Weinstein Company and sexual harassment on social media.
Milano also wrote about the sexism behind the word "actress"—calling it "a feminized, watered down name for the same profession our male colleagues have dominated"—and detailed the harassment women face not just in Hollywood, but everywhere.
"In any—and every—profession, women are continuously mistreated," she wrote. "This is not an uncommon occurrence. This is a sick culture. Men like Harvey Weinstein are around every corner. Men who undermine women and their strength, ability and intelligence exist everywhere."