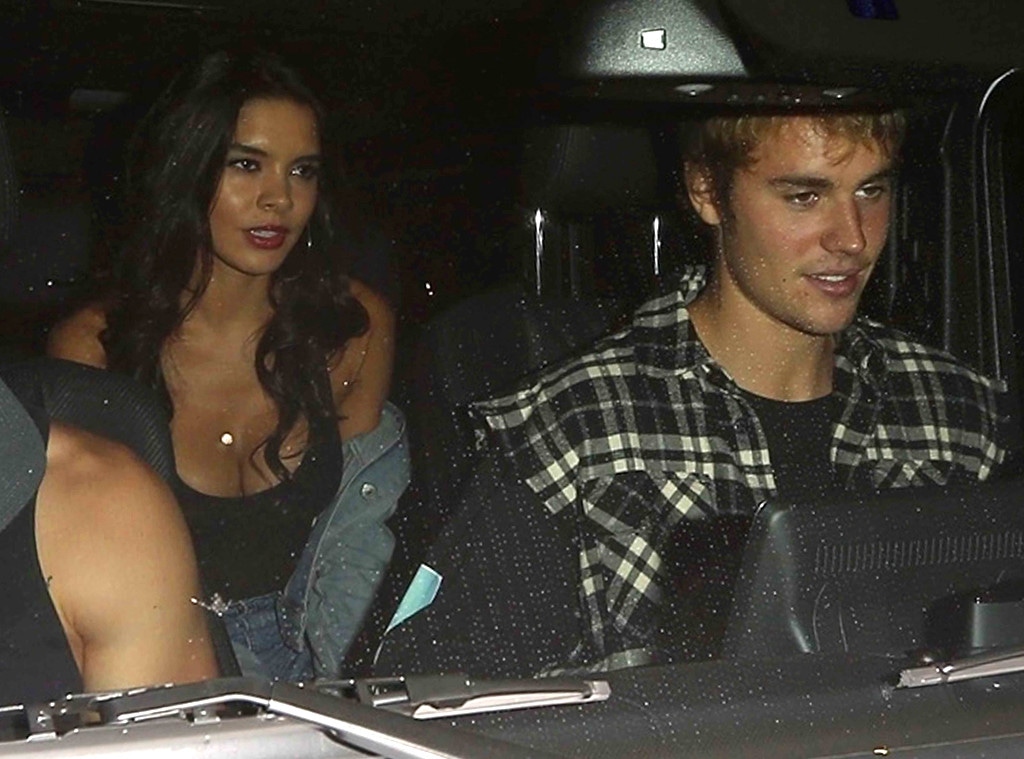 BACKGRID
Wherever Justin Bieber and his female friends go, romance rumors follow.
Such is the case for the "Baby" singer and Paola Paulin who have been spotted together on multiple occasions in recent weeks.
So is the Grammy winner officially off the market?
"Justin and Paola are dating, but nothing is exclusive," a source shared with E! News. "They have recently been seeing each other more often. She wants a relationship but he is taking his time on getting to know her."
According to our insider, their personalities are very compatible and they laugh all the time when they are together. The model has made such a good impression on Justin that he's already introduced Paola to some of his friends as well.
"Justin likes how well diverse and smart she is. They are having fun and enjoying each other's company," our source said. "What's important to Justin is church and feeling mentally stable and having a good support system."
This past Wednesday, Justin and Paola were spotted leaving a church service in Beverly Hills, Calif. They were also seen hanging out at the Chateau Marmont in Hollywood.
For those curious to learn more about Paola, her Instagram page lets fans know that she's a Colombian model and actress who is currently working on HBO's Ballers season three.
Ultimately, time will tell if this is a serious relationship or perhaps just a friendly pair.
"He wants a girlfriend eventually though but taking his sweet time figuring it out before he makes a commitment," another source shared with us.