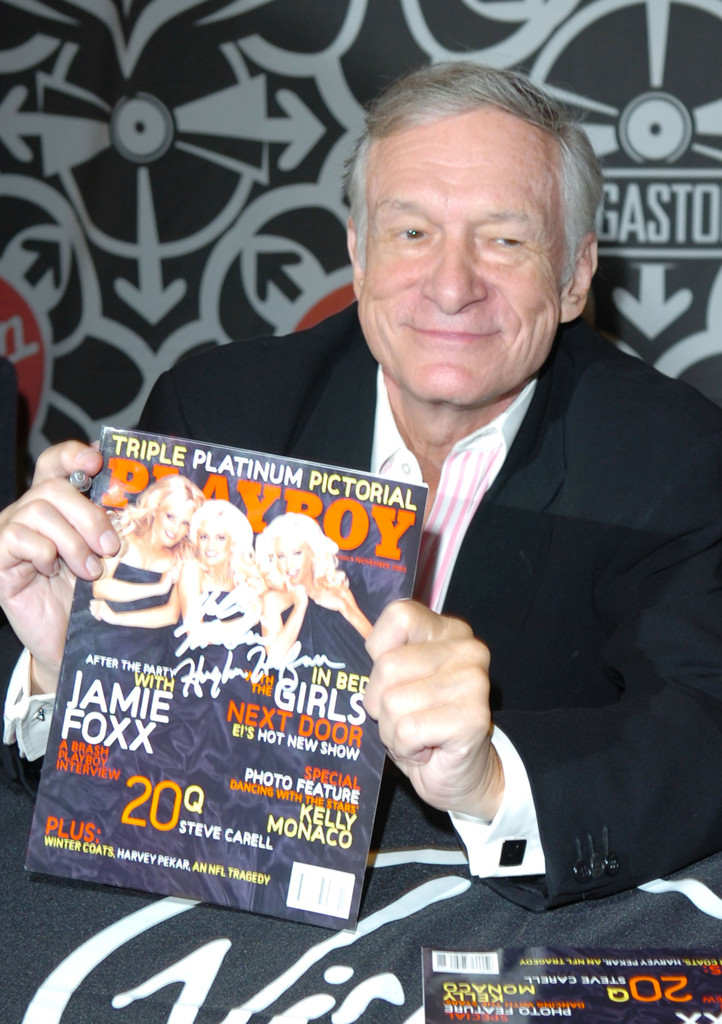 Djamilla Rosa Cochran/WireImage
Hugh Hefner adored women.
Though posthumously he's been both celebrated and slammed for bringing Playboy and everything it signified into this world, and his ultimate contribution to the sexual revolution is likely to forever remain a subject of debate, there's no doubt that he surrounded himself with women because he couldn't get enough of them.
But while the faces around him changed over the years, one thing was a constant for Hef, and that was his devotion to the empire he had built—the biggest love of his life.
Rumors flew for years about the true state of Hefner's health as he entered his 80s and still maintained the lifestyle of, not just a much younger man, but a boy who had been told he could have all the candy in the world at his disposal.