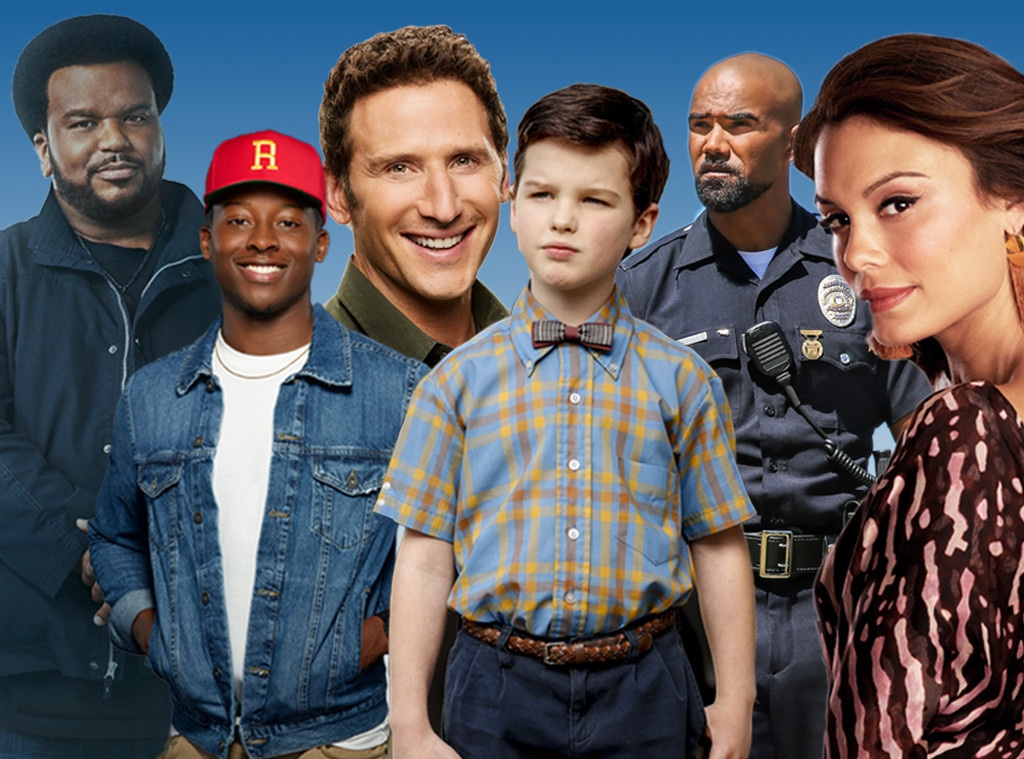 CBS, CW, FOX, ABC
What do two comic book shows (on two different networks), a spinoff prequel and two reboots have in common? They're all shows part of broadcast's 2017 fall TV line-up.
This season, the offerings from the networks are a mixed bag full of comedies—both intentional and unintentional—superheroes, military dramas and one deliciously soapy reboot.
For every "oof" show there's a "Hey, this is actually entertaining" show and we're here to tell you which shows are worth your time. Below, check out our ranking of the new fall shows, from worst to best. Please note: Will & Grace was not included, since it's not new and NBC did not send any episodes to review.
Which new shows are you looking forward to? Tell us in the comments!