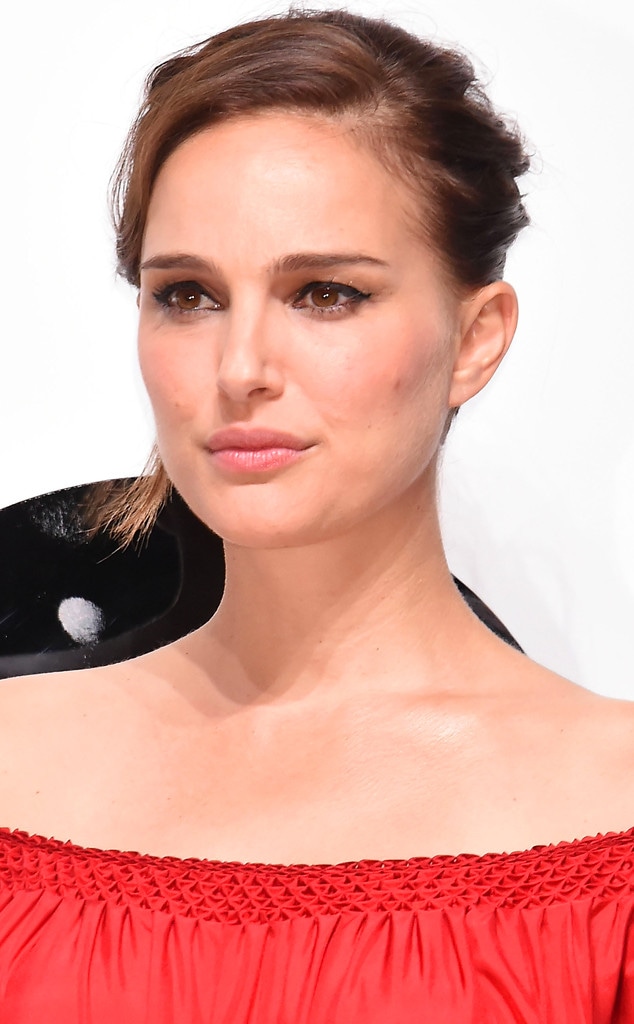 Jun Sato/WireImage
"I've never been really been about perfection. That's not my thing."
Natalie Portman is not the stereotypical, obsessive, where's-my-glam-squad kind of star. After reading her recent interview with The Cut, you get a sense that the face of Miss Dior Eau de Parfum is simply self-assured. She doesn't wear much makeup, if any at all, on the day to day. At the same time, Natalie doesn't think the amount of makeup a woman wears should determine how we see them either.
Personally, the Black Swan star likes to be makeup-free, which means effective skin care is a top priority. Her beauty products play a role, but the award-winning actress' clear skin is a result of her diet. 
"I'm vegan and I found my skin is much, much better than when I was a vegetarian," she said. "I cut out dairy and eggs, and I never had a breakout after."
Along with her vegan diet, Natalie relies on a few luxe products to achieve a radiant complexion. 
Although she may not be a makeup guru, the star said, "But it's fun and artistic to get to play with makeup; it's another way of express yourself." And, when it's time to get glam, she seeks out makeup pros that she refers to as "artists," and lets them do their things without giving much input. The recent mom has even hired pros from the PRIV app to help her before events.
Based on Natalie's routine, real beauty is effortless.