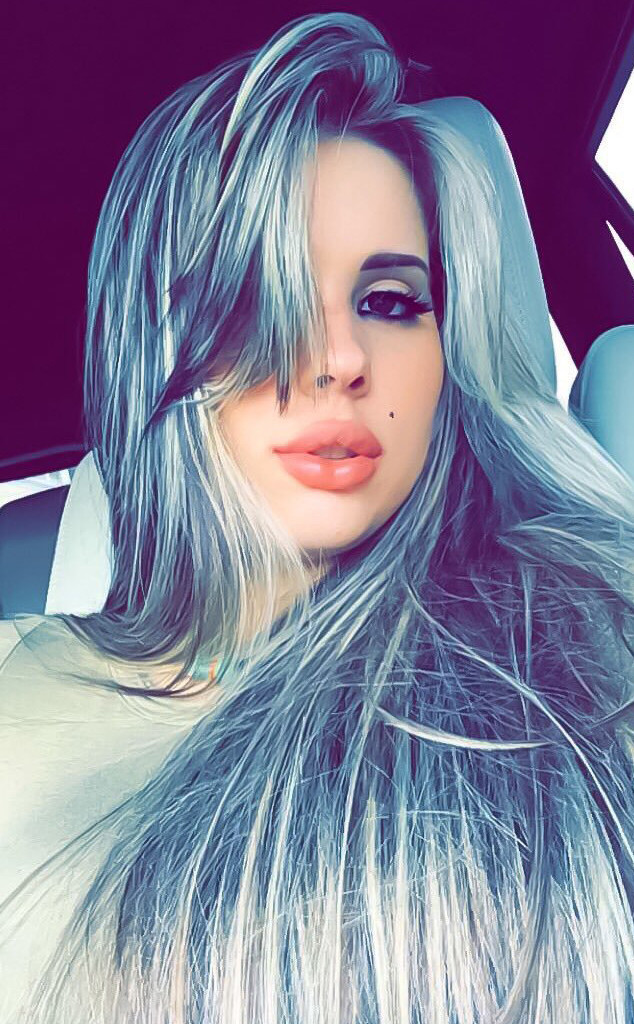 Twitter
Social media star Katherine Ferreiro was arrested Sunday morning after police say she fled from officers while driving drunk after leaving Club Eleven in Miami. 
Officers reportedly arrested the 25-year-old and charged her with several counts, including feeling from police and driving under the influence. 
Police attempted to pull over Ferreiro just after 8:30 AM after they noticed that the white Range Rover she was driving ran a stop sign, according to NBC 6 Miami.
Then an officer reportedly approached her vehicle, but the Instagram model kept driving and then eventually police were able to pull her over the second time. That's when police say they noticed a scent of alcohol coming from her breath. She then failed a field sobriety test from officers. 
Ferreiro was given not one, but two breathalyzer tests and blew .198 and .197 which is twice over the legal limit in Florida, according to the arrest report obtained by NBC 6 Miami. Police then booked her and transferred her to a local jail.
The model's Instagram account, which has over 5 million followers, was set to private as of Monday night. Her Twitter remains public but hasn't been active since November.
She is scheduled to appear before a judge on Sept. 26.