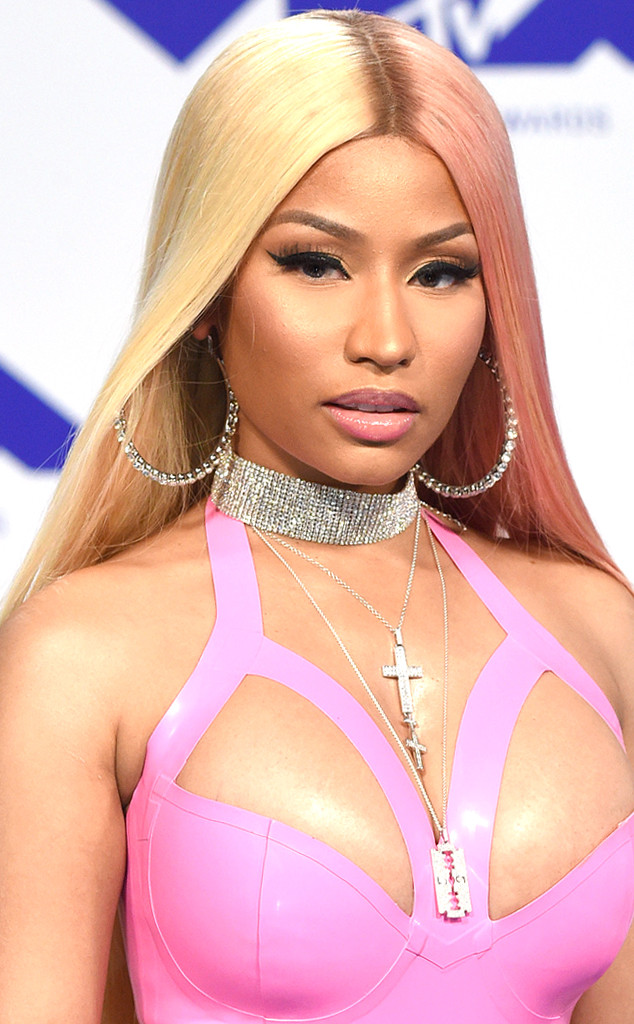 Anthony Harvey/Getty Images
"Long hair, don't care" is dead, right? 
For so long, we've watched beauty lovers overwhelm their bodies with biotin-induced vitamins, deep condition their hair for long periods, lather it with heat protectant, blow dry it, curl or flat iron it, then after hours of prep, take a selfie and caption it, "Long hair, don't care." (* eye roll *) So, now that the saying is outdated, let's talk about how much we love and care for long strands.
Long hair requires the most maintenance (more hair to tend to), yet it seems to be worth it. Maybe you're someone that like to fidget by playing with your hair. Maybe you like to do creative things with your hair, so having more of it helps. Or, maybe the feeling of hair down your back gives you a feminine, sultry vibe (Think: Nicki Minaj at the 2017 MTV VMAs).
No matter you're reason, long hair is very versatile (if you're willing to maintain it). If you're willing not to take the time to grow it out, give your hair the celebrity treatment by investing in either a wig or clip-ins. Who said it has to be real? Long tresses can be temporary, too!
Check out the best celebrity long hairstyles below! (Spoiler alert: Weave plays a large role in most of these styles).
Related:
The Faux Bob, Made Possible by Rihanna's Hairstylist
Feeling inspired? Tell us your favorite look below!