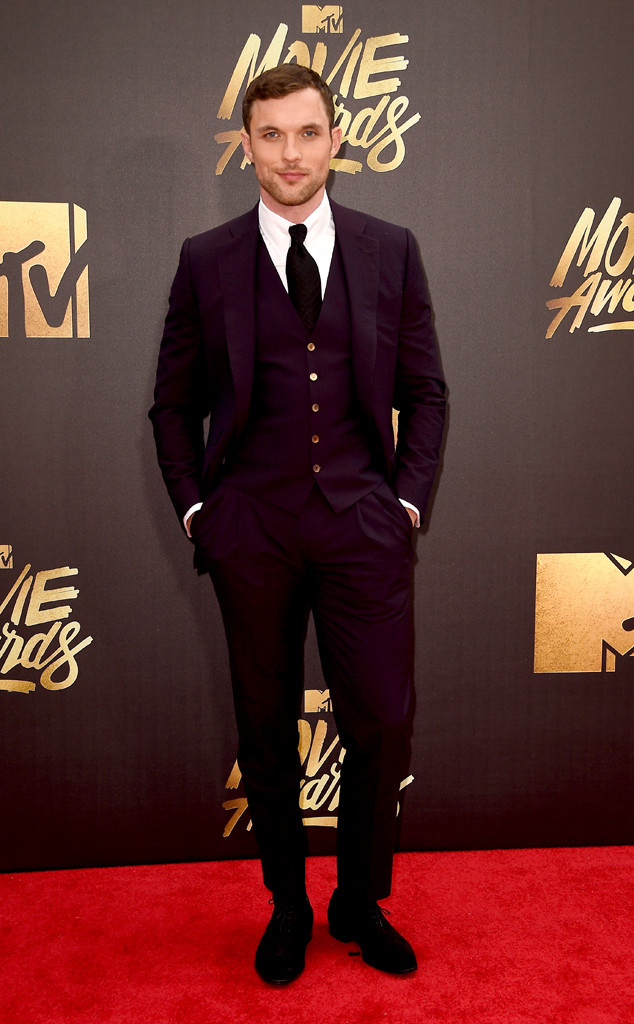 Frazer Harrison/Getty Images
Ed Skrein is saying goodbye to the new Hellboy before it ever began...
Days after it was announced that the Deadpool actor would be starring in Lionsgate and Millennium's Hellboy reboot, the Brit revealed that he's dropping out of the film after a whitewashing backlash broke out on the Internet following his casting news.
Skrein, who also is known for his role in Game of Thrones, was set to play Major Ben Daimio, a member of the Bureau for Paranormal Research and Defense who can turn into a jaguar when angered or in pain. In the original Dark Horse comic, Major Daimio was Asian, a fact that Skrein says he did not know.
In the days since the announcement, a huge outcry erupted online over the casting news, many claiming that Hollywood was once again whitewashing a character.
Skrein quickly addressed the public's ire and revealed in a lengthy Twitter post that he was stepping away from the film in hopes of his role going to an actor that better fit the character who is of mixed Asian heritage.