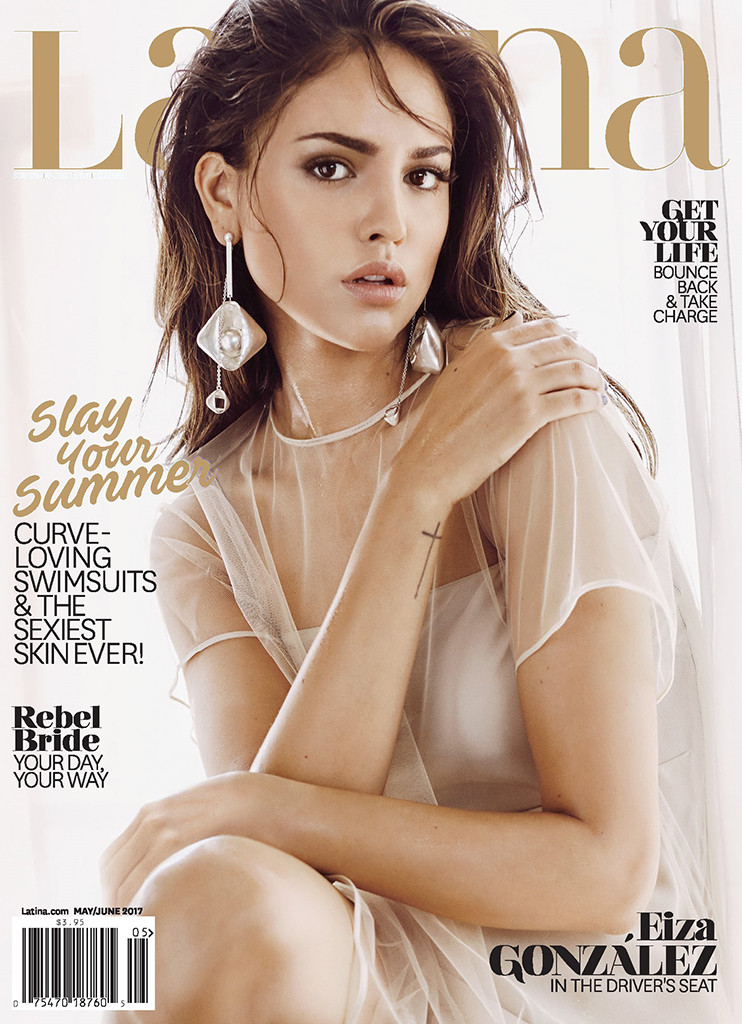 Latina Magazine/Alvin Kean Wong
Eiza González made her way from telenovelas to Hollywood movies, while gaining star power and success on her own terms. Although at times her private life has made headlines, she wants to make one thing clear: She isn't going to talk about it.
When asked why she refuses to dish on her private life, the Baby Driver star said, "I don't think it's necessary. I think that your life as a public person is already so exposed. I'm being linked to people because it's my environment. It's like your school," she explained to Latina. "We know each other. It's people I surround myself with. I don't know why it's such a big thing."