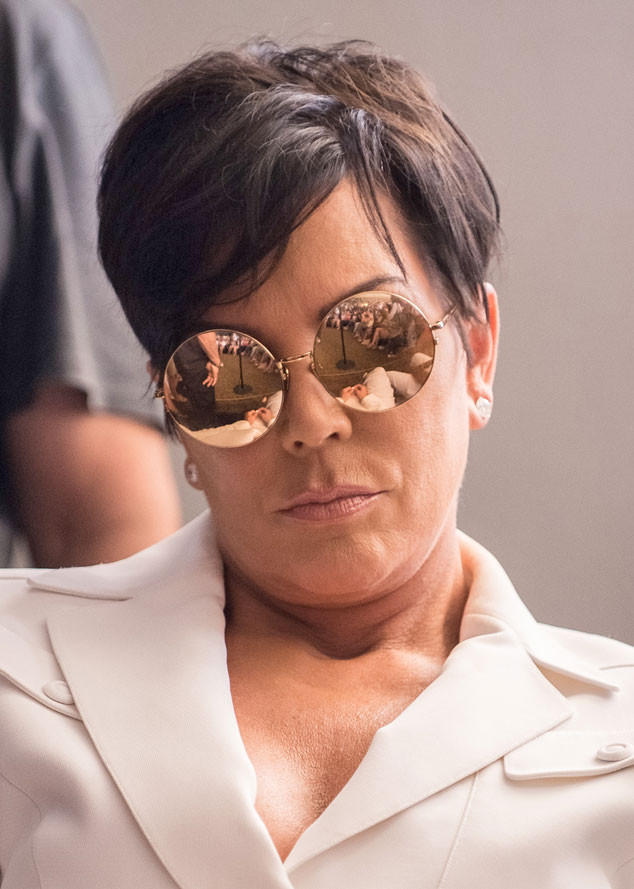 Francois G. Durand/Getty Images
Kris Jenner can sleep soundly tonight.
Three weeks ago, Joshua Jacobs was arrested for felony stalking at her home in L.A.'s Hidden Hills neighborhood; it was the third time Joshua had been busted. Kris obtained a temporary restraining order, but Wednesday's ruling extended that protection for herself and her family.
The permanent restraining will last three years, meaning he must steer clear of Kris' family. "The Jenner and Kardashian families take their safety very seriously and will vigorously pursue all remedies available to them—both in criminal and civil court—to ensure that they are protected," Shawn Holley, the family's attorney, told E! News in the courtroom Wednesday.