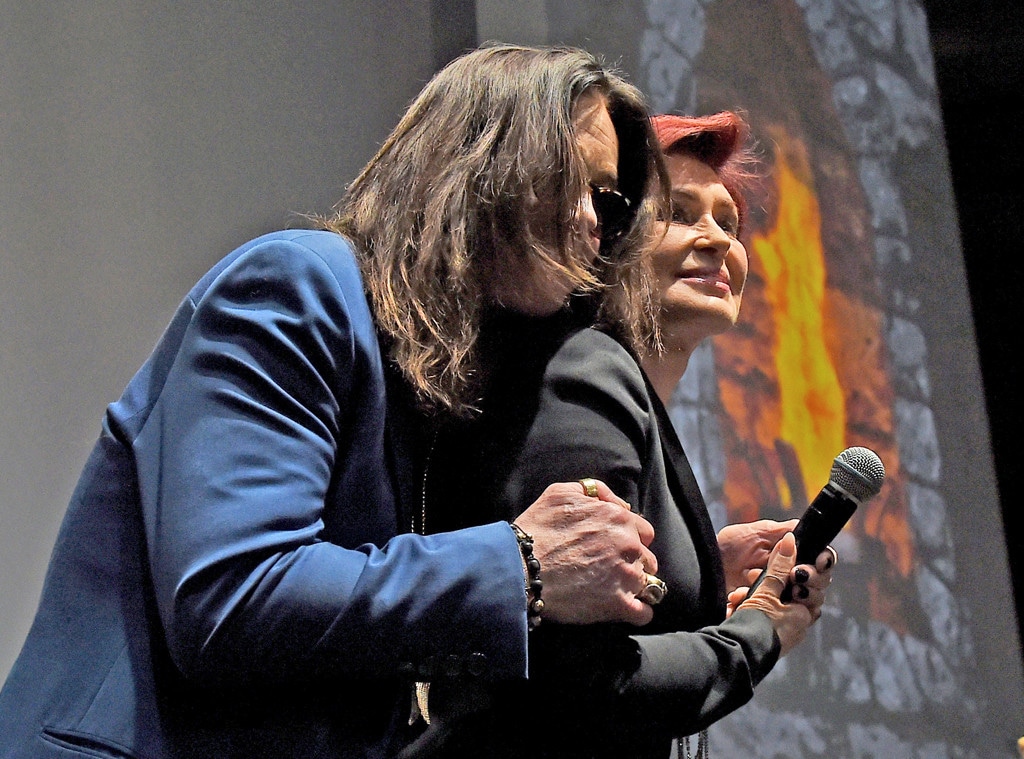 Kevin Winter/Getty Images
More than a year after briefly separating, Ozzy Osbourne and Sharon Osbourne have officially smoothed over their recent rough patch and renewed their 35-year-old wedding vows. 
A source confirmed to E! News that the longtime pair renewed their vows Sunday in a ceremony held at The Wynn in Las Vegas. The date also coincided with Mother's Day in America and the pair documented the moment on Instagram with a snap of the two of them together. 
"The best Mother's Day ever!" Sharon enthusiastically described on her social media account. 
"They are obviously used to doing everything in the spotlight but made a conscious decision to keep this quiet," a source told The Sun. "It was just an intimate family get-together at the hotel with their children and very nearest and dearest there."
The occasion also marks somewhat of a new beginning for the husband and wife, who wed in 1982, as they briefly split this time last year. As a source told E! News at the time, Ozzy moved out of the house temporarily. It was later revealed that he had been having an affair and was undergoing therapy for sex addiction. 
"He's working at it," Sharon said on The Talk in August 2016. "It's hard because it affects the whole family. And it's quite embarrassing to talk about."
While Ozzy later backtracked on the sex addiction claims, by September 2016, they had fully rekindled their relationship. "I adore Ozzy," she told The Sun at the time. The following month, the daytime talk show co-host appeared on Good Morning Britain sporting a new diamond band. 
"I'm good, I'm happy! What's not to be happy? My husband got me a new wedding band before I left, put it on my finger before I left. Ice, ice, baby! And everybody's healthy and happy, so I'm good."
As the Black Sabbath rocker said on Good Morning America in July 2016, "Some days are good. Some days are terrible. Some days you just drift apart for a while, but you get back on the horse."