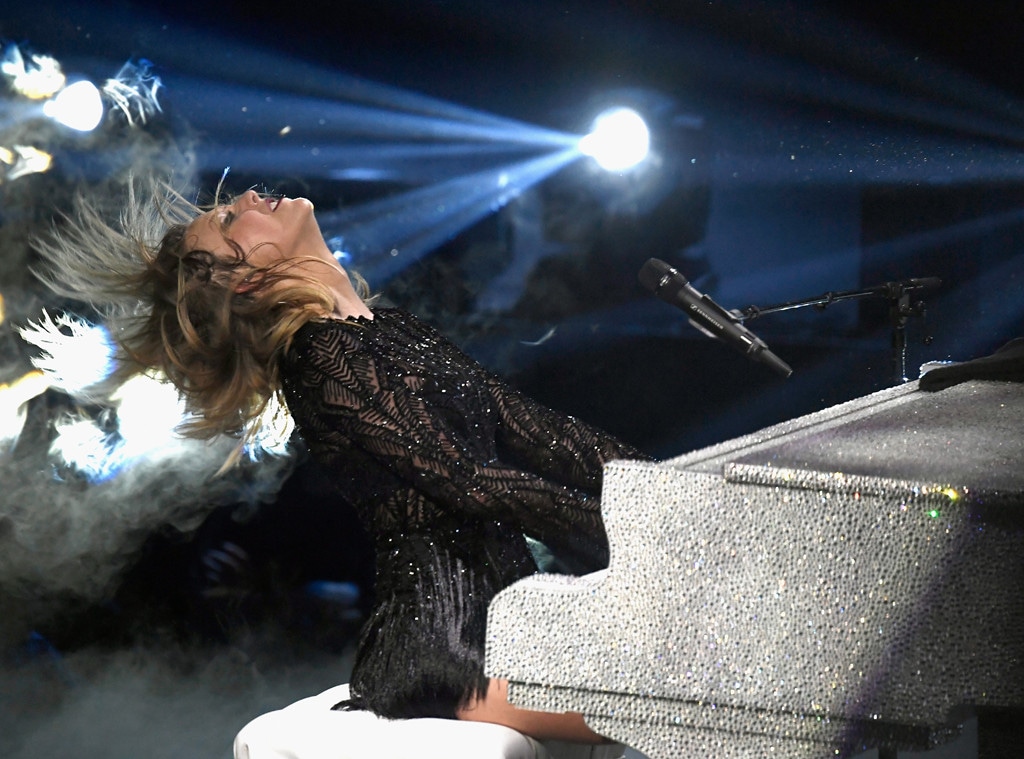 Frazer Harrison/Getty Images for DIRECTV
Mohammed Jaffar, the man accused of stalking Taylor Swift, has been indicted for loitering outside her Tribeca apartment for three months. E! News confirmed Wednesday that Jaffar is being held on $20,000 bond before his next court date, scheduled for June 12 in New York City.
Jaffar, who did not appear in person for Tuesday's hearing, began showing up outside Swift's apartment in December 2016. According to court papers (via The New York Post's Page Six), at least once, he allegedly snuck onto the roof of her luxury building. Surveillance footage also showed the 29-year-old ringing the doorbell of her $20 million apartment for an hour straight.
In addition to visiting Swift's apartment, Jaffar allegedly called her management company 59 times, insisting that he speak to her. He was arrested March 6 on burglary and stalking charges.
Jaffar's defense lawyer, Liz Beal, declined to comment.
Swift, meanwhile, has been leading a more private life since wrapping her 1989 World Tour last year. She last performed over Super Bowl weekend—her only concert of the year. "As far as I know, I'm only doing one show in 2017, and as far as I know, this is that show," the "I Don't Wanna Live Forever" singer said at the time. "You are attending 100 percent of my tour dates."
Since then, Swift has been working on new music. She was photographed for the first time in four months Sunday while visiting her mom in Nashville for Mother's Day. On Tuesday, it was revealed that she has also been secretly dating 26-year-old Joe Alwyn, a rising star known for Billy Lynn's Long Halftime Walk. The 27-year-old singer has yet to comment on their romance.