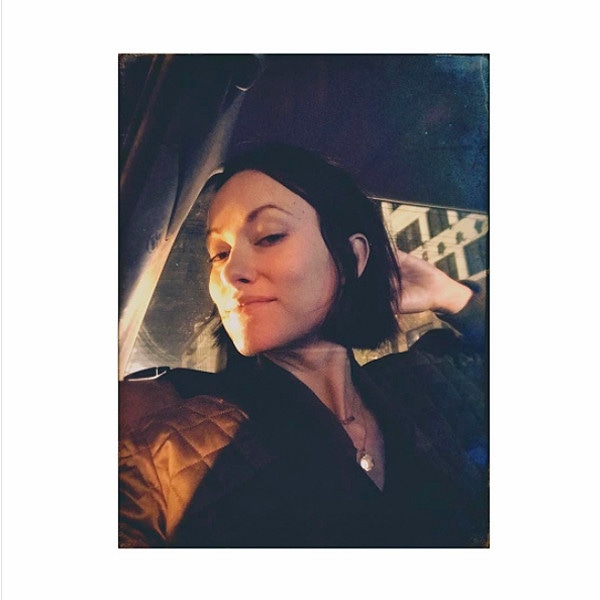 Instagram
Well that didn't last long!
Olivia Wilde revealed a short dark haircut on her Instagram on Wednesday and captioned it with the following note about her upcoming project: "Dark times call for dark hair #1984play." She changed up her look from her previous longer style with highlights to this new sleek and sophisticated bob. She rocked the new style by pairing it with a bomber jacket from Smythe for a very 1984-esque military style. 
Wilde is clearly not afraid to take risks in the hair department as she's made several changes to her coif recently and tried out everything from blonde to ombré. The short-for-summer look is certainly trending in Hollywood as several stars including Lucy Hale have opted for chin-length hairstyles as opposed to long, flowy locks.
Watch:
Olivia Wilde Reveals Her Top Diet and Fitness Tip
Wilde's 1984 play is her Broadway debut and is scheduled to open June 22 at the Hudson Theater. She is playing the character Julia opposite actor Tom Sturridge in the production which was adapted from George Orwell's famous novel. The actress appears to be getting into character as the premiere nears, hair and all.
What do you think of Wilde's brand-new 'do? Tell us in the comments section below.