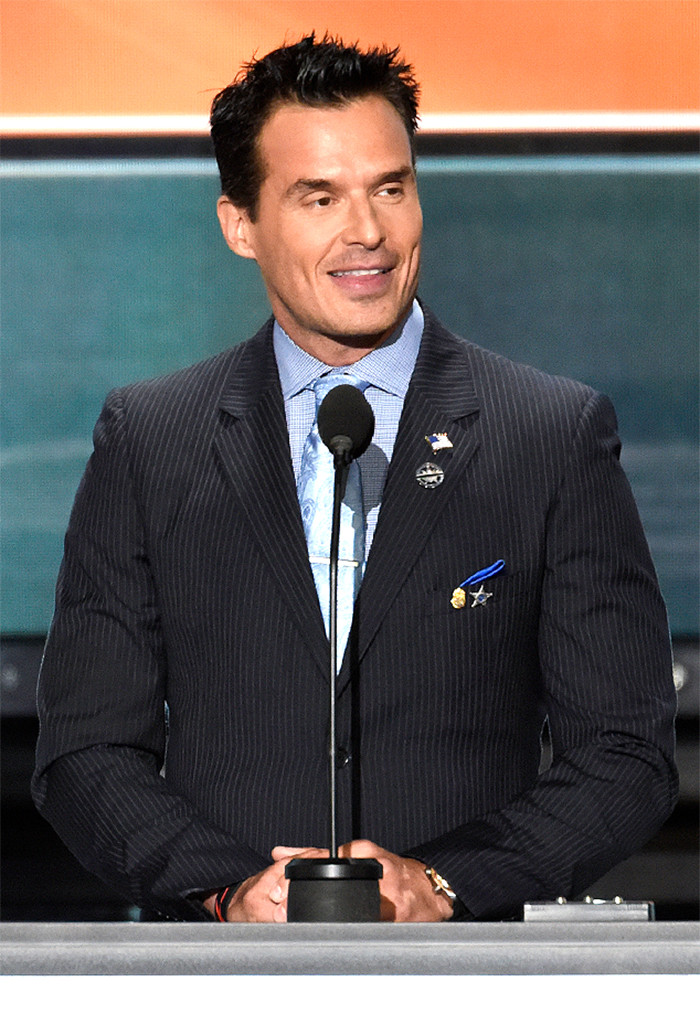 Ida Mae Astute/ABC via Getty Images
Former soap star and Melrose Place actor Antonio Sabato Jr. may be known for taking off his shirt on steamy television shows, but the actor is taking on a very different kind of role—a real-life political candidate. The 45-year-old actor, who spoke at the Republican National Convention last year, is running for congress in California.
"Antonio Sabato Jr. has spent his entire adult life raising a family, running successful small businesses and giving back to his community. Antonio shares in the frustration of many voters across the political spectrum who believe government has failed them, which is why he has decided to run for Congress," a statement from his campaign read.
"Julia Brownley has been a professional politician most of her career and she has nothing to show for it. Antonio is very passionate about addressing our veterans' needs in a meaningful way, pursuing results oriented solutions for substance abuse, and comprehensive immigration reform. He looks forward to sharing his vision with the voters of California's 26th Congressional District."