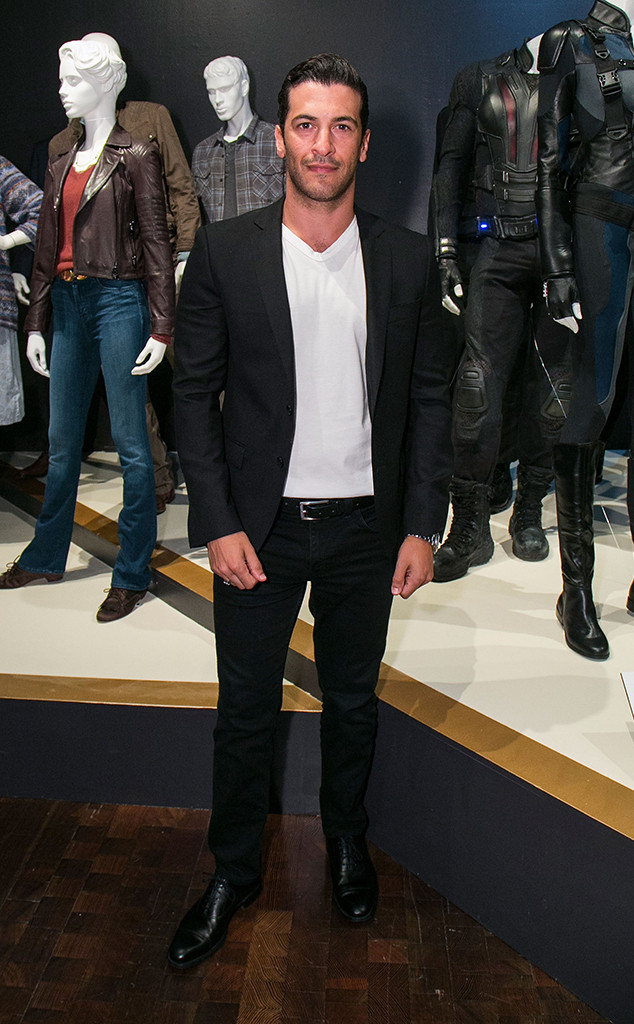 Vincent Sandoval/WireImage
For Simon Kassianides, shooting Unforgettable was an experience he'll always remember.
The Agents of S.H.I.E.L.D. actor is no stranger to action, but after taking one look at this thriller, it's safe to say he's never done anything quite like this! Starring alongside actors like Rosario Dawson and Katherine Heigl, the actor turned director plays a mysterious villain from one character's past.
E! News caught up with Simon, who opened up about working on the film, getting star struck, and doing his own stunts.