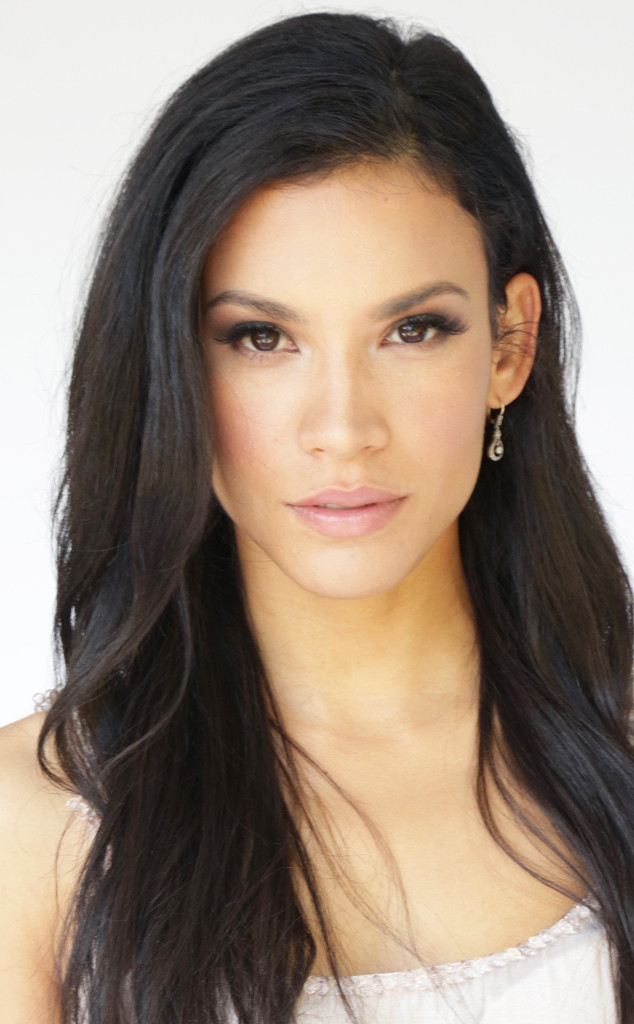 Courtesy of This is Happening Now
Danay Garcia always has some badass roles, but her real-life story and journey to Hollywood are just as admirable.
The 32-year-old Fear the Walking Dead star was born in Havana, Cuba and after falling in love with dancing, she realized it was something else in the arts that interested her: acting.
"I danced ballet and every kind of folklore dance my whole life. So I grew up dancing in the theater and then when I turned 15 I started looking at dance and realizing that it was such a short career and I began to wonder what else I could do. The difference is that in Cuba you have to know at a very young age what you're going to do for the rest of your life," she explained to E! News. "So, for instance, at 15 you have to know what you're going to do and be mature enough to make that decision. That's when a friend of mine introduced me to the theater, and that's what I began to study for two years, seven days a week, and we'd do a play every other weekend."