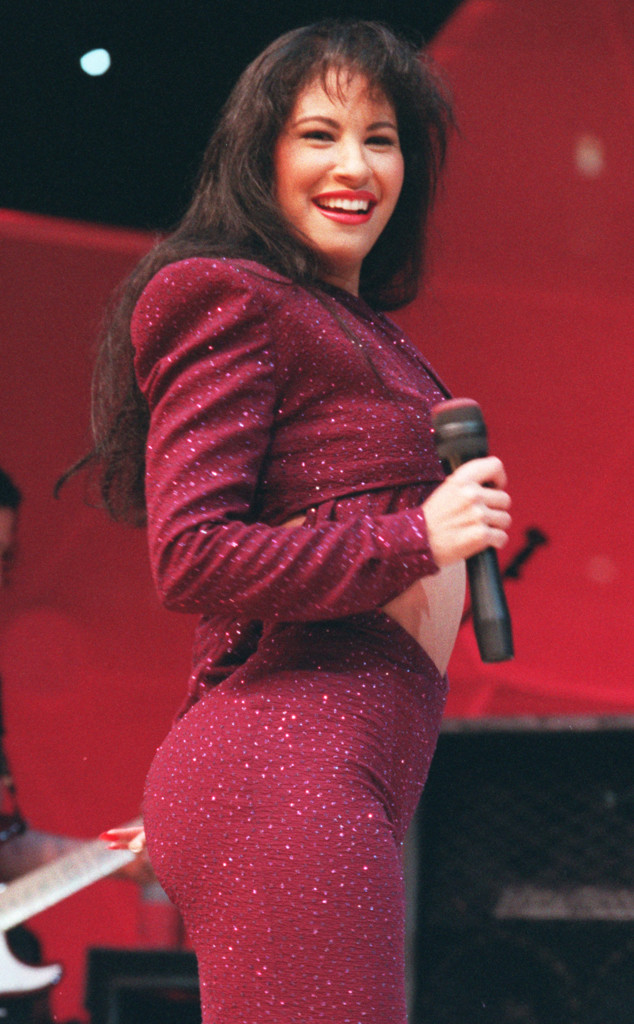 AP Photo/Houston Chronicle, John Everett
It's been exactly 22 years to the day since Selena Quintanilla-Pérez died.
That's a hard number to wrap our head around; it is as every year passes. On this day, we remember the tragic end to the late singer's life, and we suddenly start to imagine what would've been of her career and what she'd be like if she were here today. We go and revisit her timeless music videos and past interviews, and we find ourselves smiling as our hearts ache a bit.
Selena was killed—shot dead by the founder of her first fan club—in her native Texas on March 31, 1995. The "Como la Flor" singer was 23.
Although the world lost all that Selena had to give, her fans continue to celebrate and honor all that she was and what she left behind, most importantly they've kept her music alive.
Here's a look at how Selena's legacy is as strong as ever.