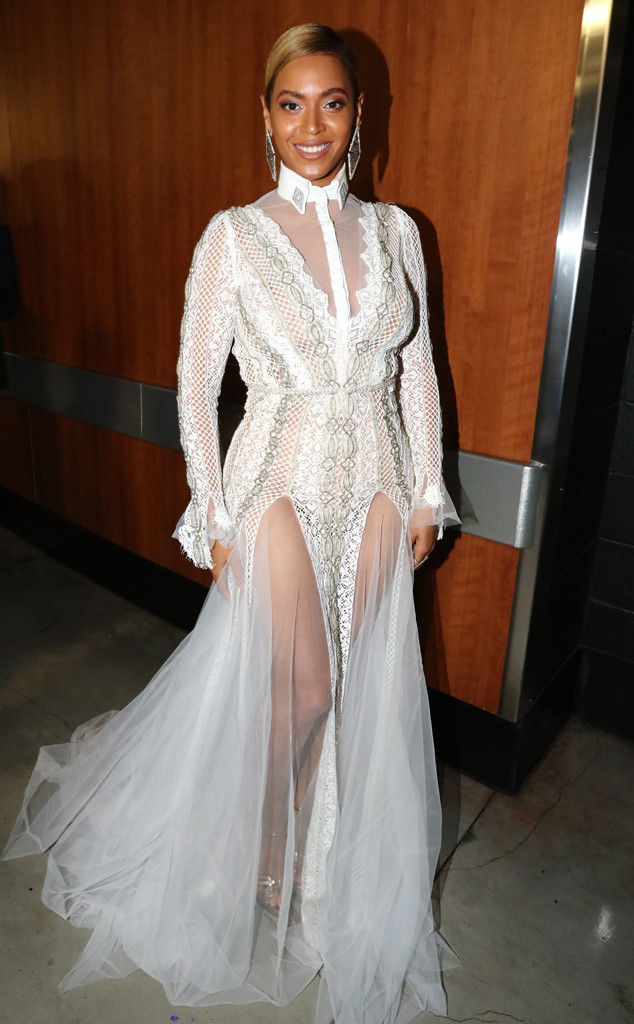 Mark Davis/WireImage
The teen suffering from a rare, stage four cancer whom Beyoncé FaceTimed last week tragically passed away Saturday.
Ebony Banks' dreams came true after her classmates joined forces and spread #EBOBMEETSBEYONCE on social media in hopes of fulfilling their friend's wish to get one-on-one time with Beyoncé.
"Beyonce is one of her idols. She admires her so much, so we're trying to put that on Twitter and Instagram to get Beyonce's attention," high school student Karina Gutierrez told KTRK-TV.