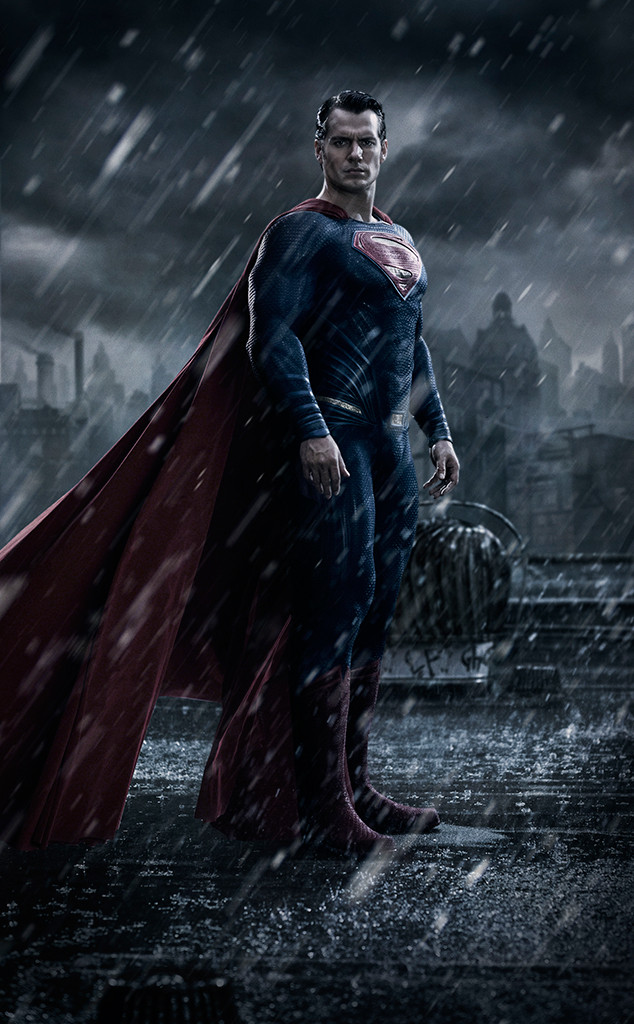 Clay Enos/Warner Bros. Pictures/TM and DC Comics
Superman may be faster than a speeding bullet. Heck, he's more powerful than a locomotive and he's even able to leap tall buildings in a single bound.
But going to the bathroom? That's a problem!
"There was no fly," Henry Cavill told E! News of his first Man of Steel suit. "There was no zipper. So it's just one of those things where you got to wait for the right time."
Taking a pee break is never easy when celebs are in their superhero garb.
And now the stars of the new Power Rangers movie are letting us in on how hard it was for them to pee in their restrictive suits.