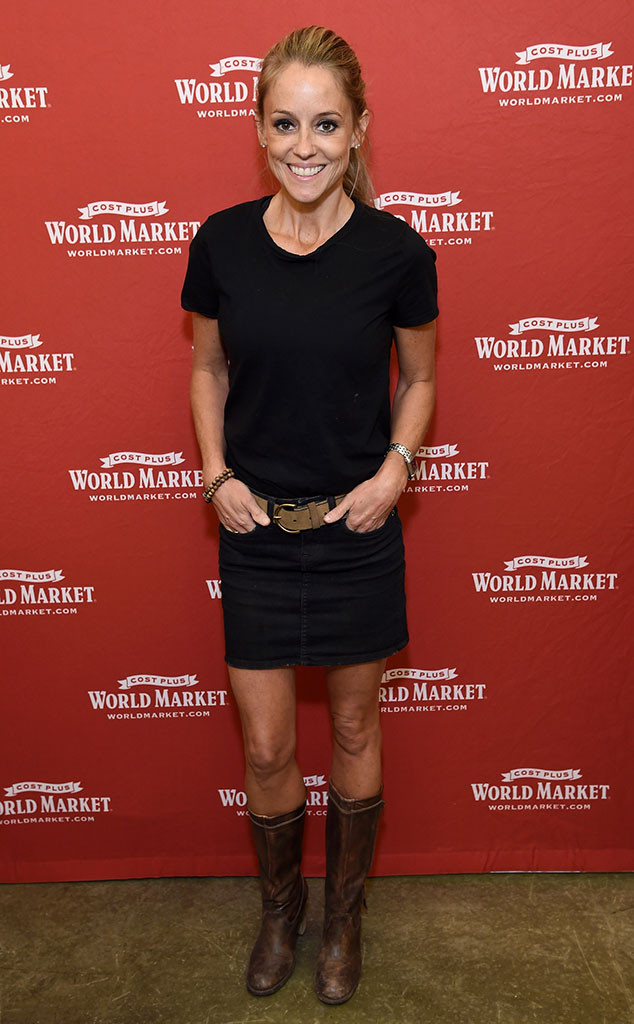 Michael Kovac/Getty Images for Cost Plus World Market
Rehab Addict's Nicole Curtis may have made a bad purchase.
The HGTV star, who has spent seven seasons rehabbing homes to their former glory on television, is attached to a new lawsuit from the city of Minneapolis over a property her company, Detroit Renovations, LLC, acquired in the city in 2013 for $2.
According to the legal documents, filed in January and published by Consumerist, the city of Minneapolis is suing the company for breach of contract, alleging that they failed to comply with the stipulations that redevelopment of the property would be complete within a year of the deed. The city has requested that the court return the house.
The city also accused the company of failing to complete "minimum improvements," pay real estate taxes on the property and maintain required insurance.