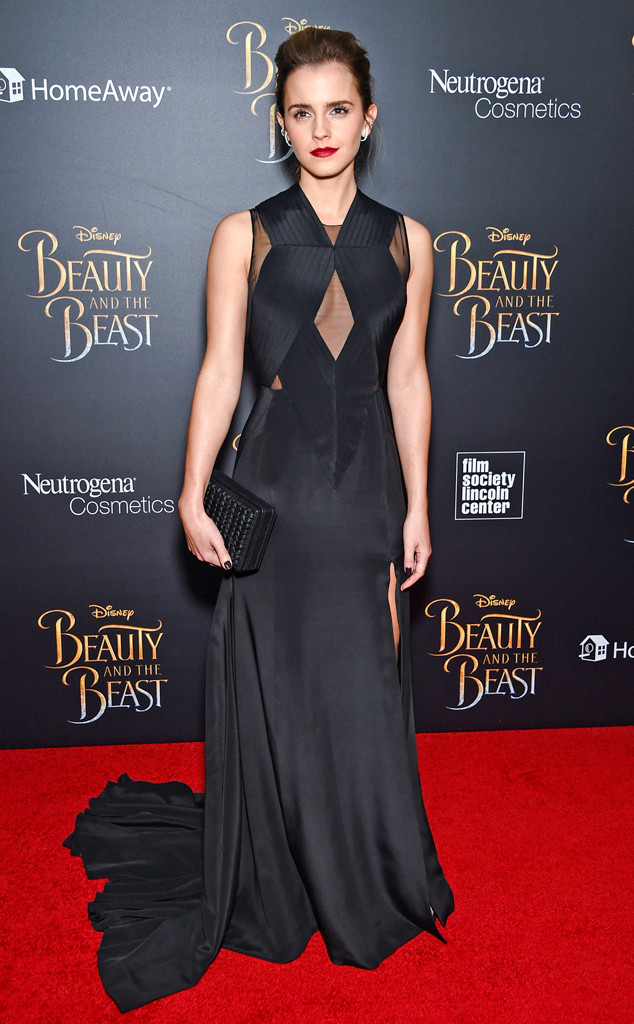 Evan Agostini/Invision/AP
Are you stuck in the pit of despair after someone broke your heart? These celebs may help lift you up.
Emma Watson, Paula Patton and Jenny Slate are several stars who have spoken candidly about their breakups and how they handled their heartache. Check out what they had to say and you may find inspiration to move on from your own.
1. Emma Watson Went on a Silent Retreat: The Harry Potter and Beauty and the Beast star reportedly spent a week at a private facility in Canada's Rocky Mountains and took a week-long vow of silence after her "horrendous" breakup with boyfriend Matt Janney in 2014.
"I felt really uncomfortable," she told Vogue U.K. about the split. "Even before my relationship ended, I went on a silent retreat because I really wanted to figure out how to be at home with myself."