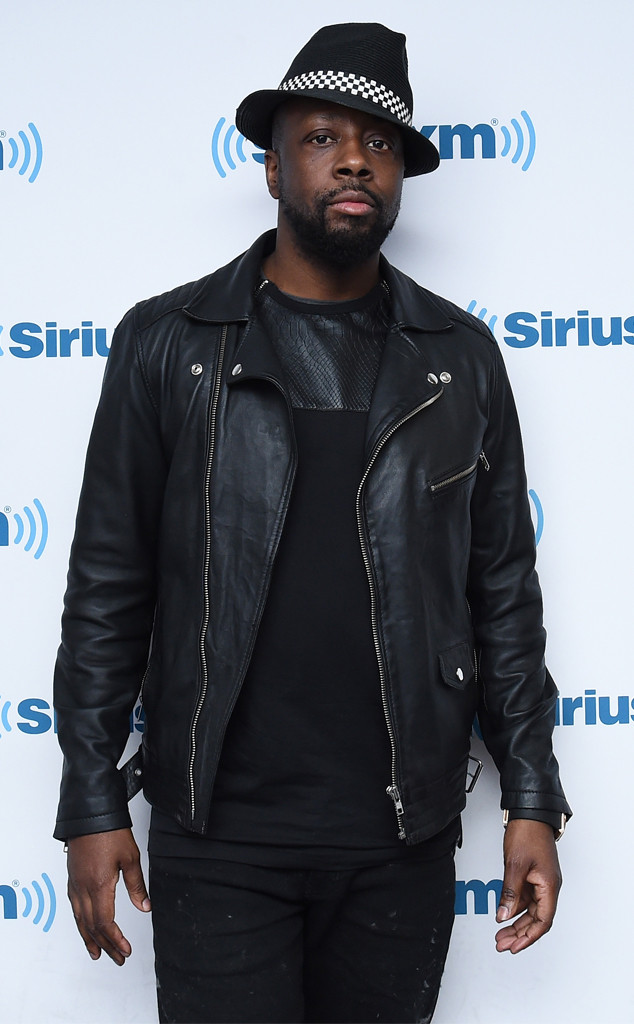 Ilya S. Savenok/Getty Images
Wyclef Jean was in handcuffs this morning.
The three-time Grammy winner took to social media early Tuesday with videos of himself being held on the street in Los Angeles. As police stood next to him, the musician said in front of a nearby camera, "The police have handcuffs on me. They just took off my Haitian bandana. That's whats going on right now with Wyclef in L.A. right now. The L.A.P.D. have me in cuffs for absolutely nothing." The video was shared on social media.
The star said he was working in the studio before he was handcuffed and did not know why he was being detained.