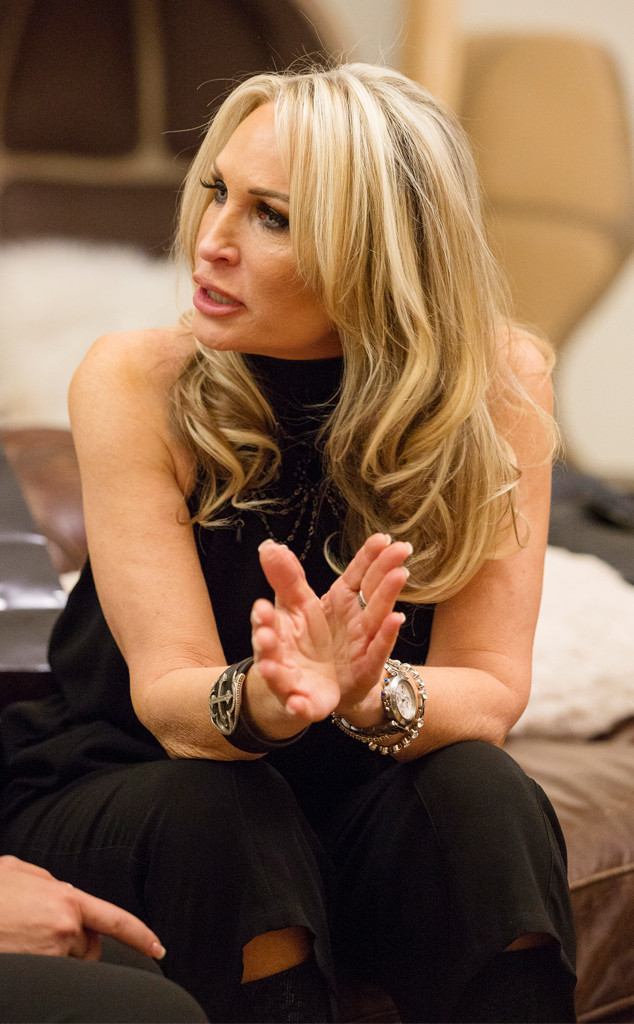 Greg Endries/Bravo
Kim DePaola, who rose to fame with appearances on the Real Housewives franchise, has been mentioned in recent reports of a double homicide in Paterson, New Jersey because two people were found dead in her burning Audi.
Police said in a statement that on Friday around 2 a.m., authorities responded to a car fire. Upon extinguishing the fire, police found two unidentified victims in the car who were pronounced dead at the scene.
"The car is burnt to a crisp," a source told E! News. "There's nothing left."