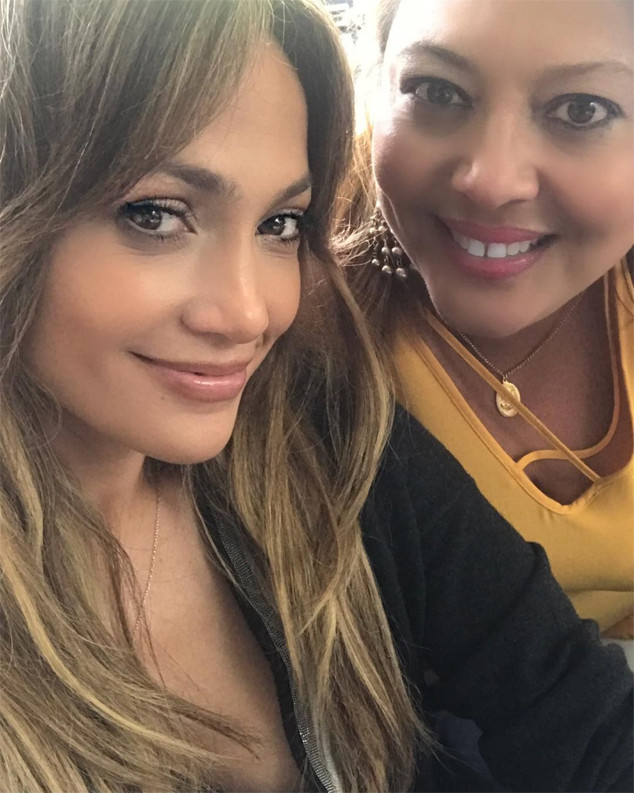 Instagram
Meet the family!
Jennifer Lopez and Alex Rodriguez recently began dating and on Friday, she hung out with his sister, Susy Dunand. The latter, a Miami luxury real estate agent, posted photos of the two on Instagram, including one of them with another woman.
"Any given Friday! #miscuñis!#jlo," Dunand wrote, using the Spanish slang term for "sisters-in-law."
"Simply sweet!!!" she added.