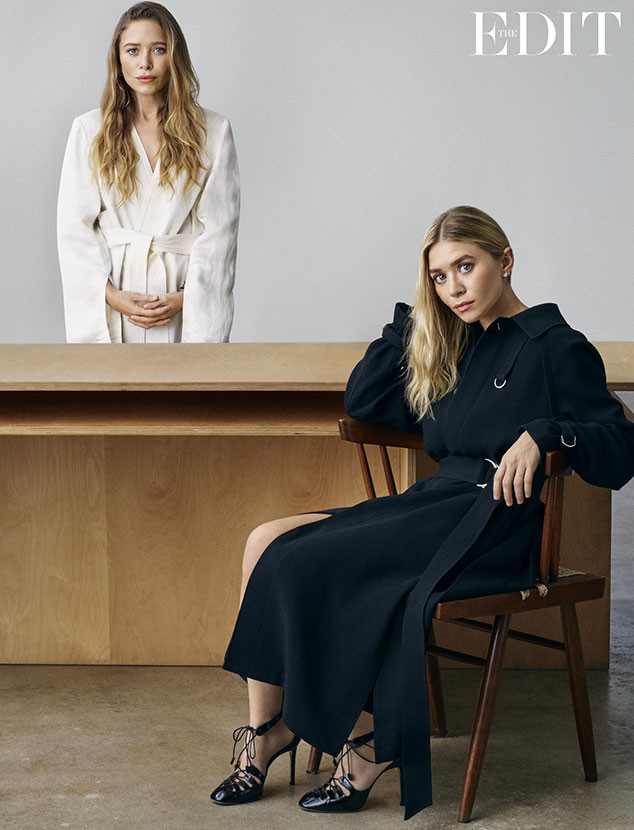 Photograph by Michael Schwartz, courtesy of The EDIT, NET-A-PORTER.com
Mary-Kate Olsen may be a wildly successful fashion star, but when it comes to her new married life, she sounds just like the rest of us.
As one half of the twin entrepreneurial duo behind labels like The Row and Elizabeth and James, the former child star has her hands full running a fashion empire—which is why she makes her personal life even more of a priority these days.
"I have a husband, two step-kids and a life; I have to go home and cook dinner," the 30-year-old designer said in NET-A-PORTER.com's digital magazine, The EDIT. "I run on the weekend. You find the thing that helps you relax and if you don't have it, you have to look for it. Or you get burned out and then you're not productive."