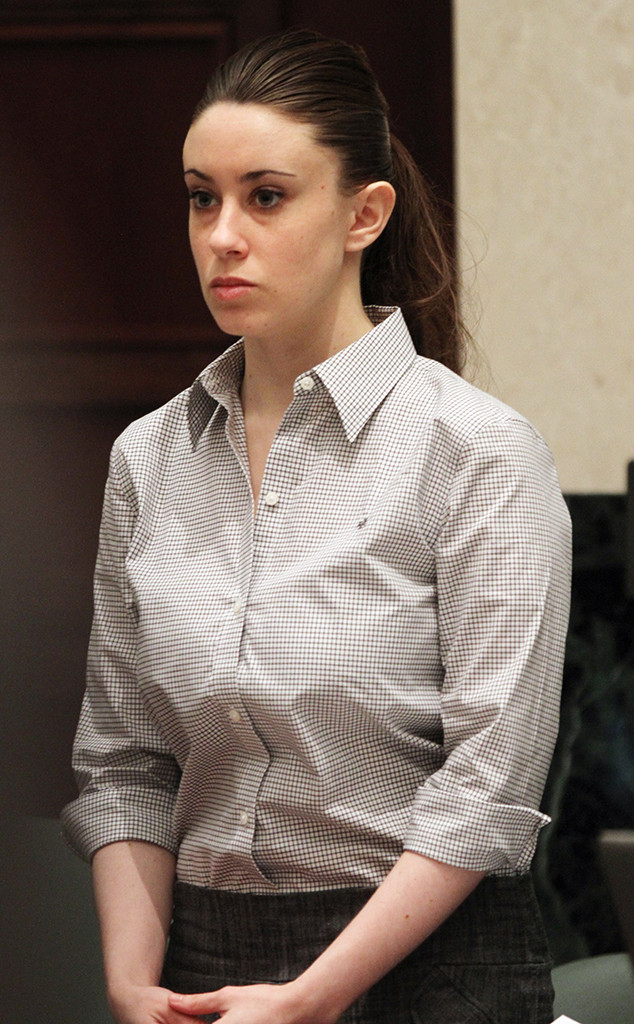 Red Huber-Pool/Getty Images
Until 2008, Casey Anthony was just a regular person who became a mom to daughter Caylee Anthony. Eventually, that changed. In June 2008, Caylee was seen for the last time, but she wasn't reported missing until July 15, 2008, when Casey's mother, Cindy Anthony, filed the missing persons report. One day later, Casey is arrested for child neglect and tells police that her nanny kidnapped her daughter. Later, a woman of the same name, Zenaida Gonzalez, sued Casey for defamation. Authorities announced in December that skeletal remains found in a wooded area near the Anthony home were Caylee's. After that, Casey no longer lived a private life.
Tuesday morning, the Associated Press released part of a series of interviews with Casey in which she once again denied knowing how her daughter died nine years ago. Casey's trial captivated the world, with many believing that she was the killer.