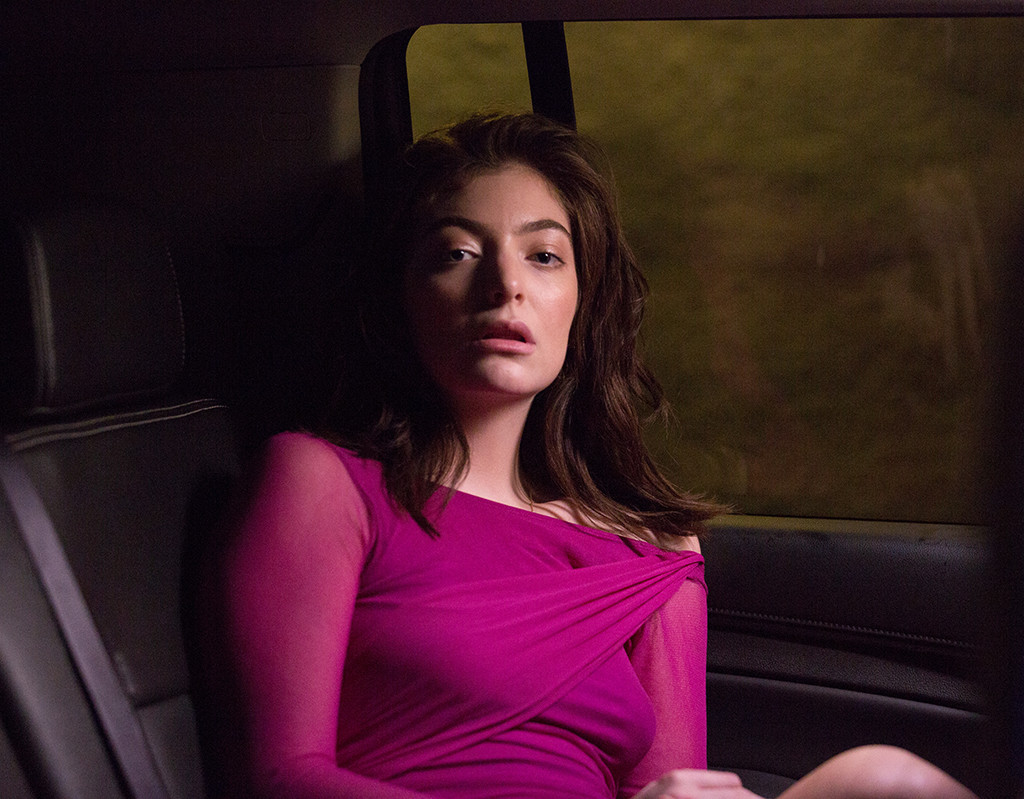 LAVA/Republic Records
If you were expecting to listen to some broody tunes from Lorde, think again.
The Kiwi songstress dropped "Green Light" Thursday and it's an absolute jam that will make you roll down your windows and car dance like you never have. Unlike some of her previous music that has been slower in pace, "Green Light" is an upbeat track that will course through your body.
The lyrics, of course, tell a different story that isn't quite as happy, but the beat will trick you into thinking it is.
"She thinks you love the beach / You're such a damn liar / Those great white have big teeth / I hope they bite you," she sings. Yikes.
Just look to Lorde to see what we mean. She dropped a music video, directed by Grant Singer, to go with it, and the entire video features her dancing her heart out throughout New York City. Whether she's walking down the street or standing on top of a car, Lorde writhes and whips her hair like there's no tomorrow.
Wearing a pink dress, Lorde hits the town for an epic night that doesn't end until the sun rises. 
The 20-year-old songstress announced her single Wednesday and promised fans it would make them dance. "I am so proud of this song. it's very different, and kinda unexpected," she tweeted. "It's complex and funny and sad and joyous and it'll make you DANCE. It's the first chapter of a story i'm gonna tell you, the story of the last 2 wild, fluorescent years of my life. this is where we begin."
"Green Light" is the first single off her highly anticipated album Melodrama.