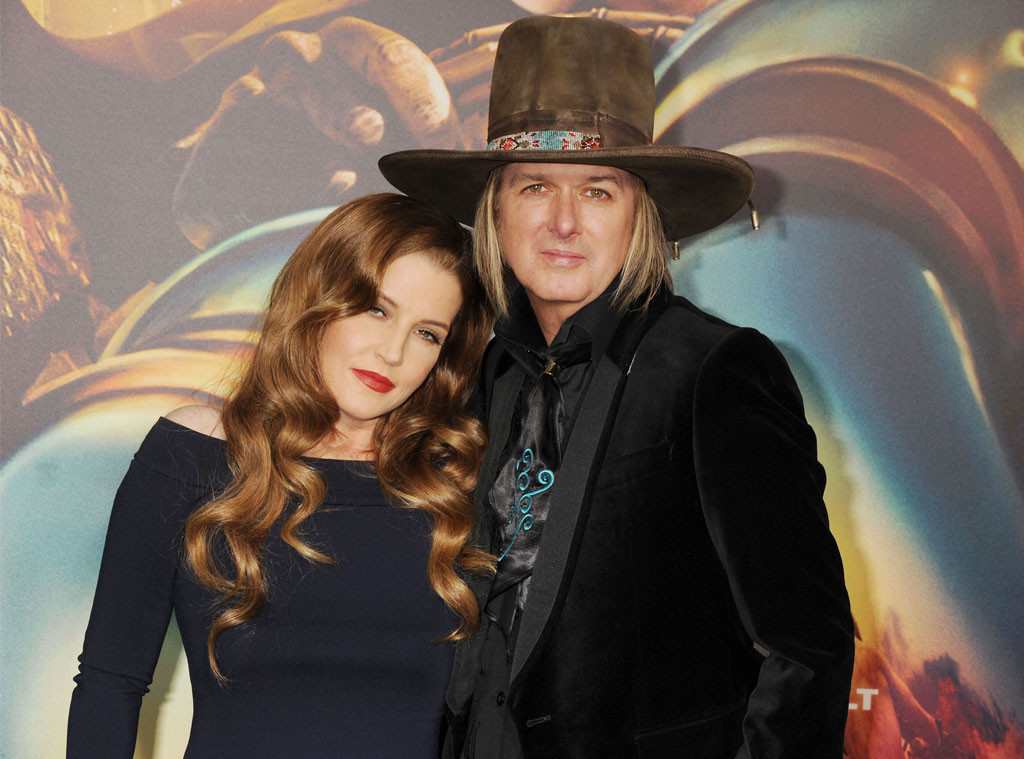 Jeffrey Mayer/WireImage
The Tennessee Bureau of Investigation will stop looking into Lisa Marie Presley's allegations of child sexual misconduct against her ex Michael Lockwood, following a preliminary inquiry, as officials have been unable to determine that a crime occurred in the state.
Last month, Lisa Marie, who shares twin daughters with her ex, filed court documents opposing his request for her to pay him spousal support and cover his attorney fees, following her 2016 divorce filing.
She also stated that she had found him to possess "hundreds of inappropriate photos of children and is facing allegations of sexual abuse and neglect." Michael was not charged with a crime. He said in response he is "disgusted" that she "described unproven allegations" about him in her filing.
"The Beverly Hills Police Department executed a search warrant and removed over 80 of his devices they have not yet analyzed and have not released," Lisa Marie wrote. "My understanding is that Tennessee law enforcement is also conducting an investigation related to the photos and videos that I discovered."
"Barring any new potential evidence or information, we have concluded our involvement in this matter," a T.B.I. spokesperson told E! News Thursday. "We have not been able to determine a crime occurred in Tennessee and accordingly do not have an open investigation."
Lisa Marie and Michael have not commented.
In her filing, Lisa Marie also said twins are "temporarily under the care of DCFS [Department of Child and Family Services]" and that a separate trial on the allegations is set to take place in March. Her mother Priscilla Presley later said the twins have been staying with her and denied reports that said the kids were put in foster care.
Last week, a judge ruled Lisa Marie must pay Michael $50,000 in attorney's fees until a trial takes place to determine the validity of a post-nuptial agreement they signed after their 2006 marriage. For the time being, she does not need to pay spousal support.