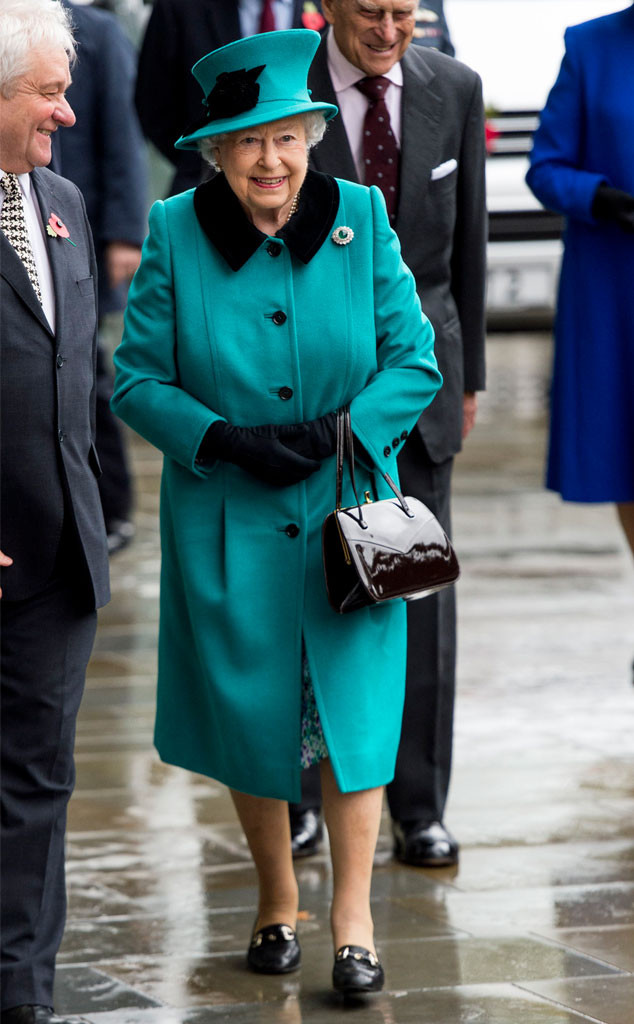 Mark Cuthbert/UK Press via Getty Images
What if we told you living like a queen includes something as typical as Special K for breakfast?
Well, in the royal world of Queen Elizabeth II, not only is tupperware filled with Special K cereal permitted in Buckingham Palace, but it is usual. After more than 50 years in reign, the 90-year-old monarch has developed quite the routine when it comes to her royal food and drink, including simple cereal for breakfast.
"Sadly, the Queen is not a foodie. She eats to live, unlike Prince Philip who loves to eat and would stand and talk food all day," Darren McGrady, former personal chef to the queen, once told The Telegraph.
Still, while she might not take part in all of the culinary spectacle, the queen is just as diligent about what is on her plate every day. According to The Telegraph, Queen Elizabeth II first reviews menu suggestions from a red leather book, checking off the items that pique her interest and crossing out the ones that don't.