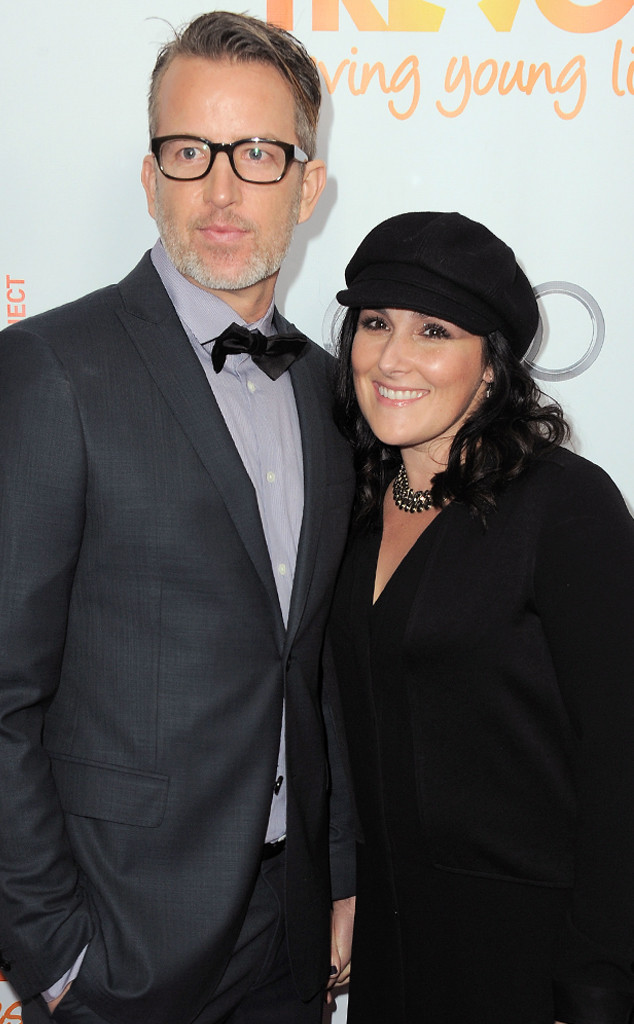 Jordan Strauss/Invision/AP
After her ex-husband committed suicide in early February, Ricki Lake is opening up about his personal battle behind closed doors.
Following her marriage to Christian Evans in 2012, the star and mother of two thought she had found the man she was going to spend the rest of her life with. However, after he was discovered with a self-inflicted gunshot wound in his car, the actress has since revealed that her ex-husband was living with bipolar disorder and endured bouts of "mania" that she described as "horrific."
While Evans had been upfront with Lake about his diagnosis since the start of their relationship, his symptoms did not affect their relationship from the start. "We never fought, we never had an argument. He showed up for my kids," Lake told People of her teenage sons Milo and Owen from her first marriage to Rob Sussman. "He was this quiet force that was just all about love and goodness and wanting to help people."