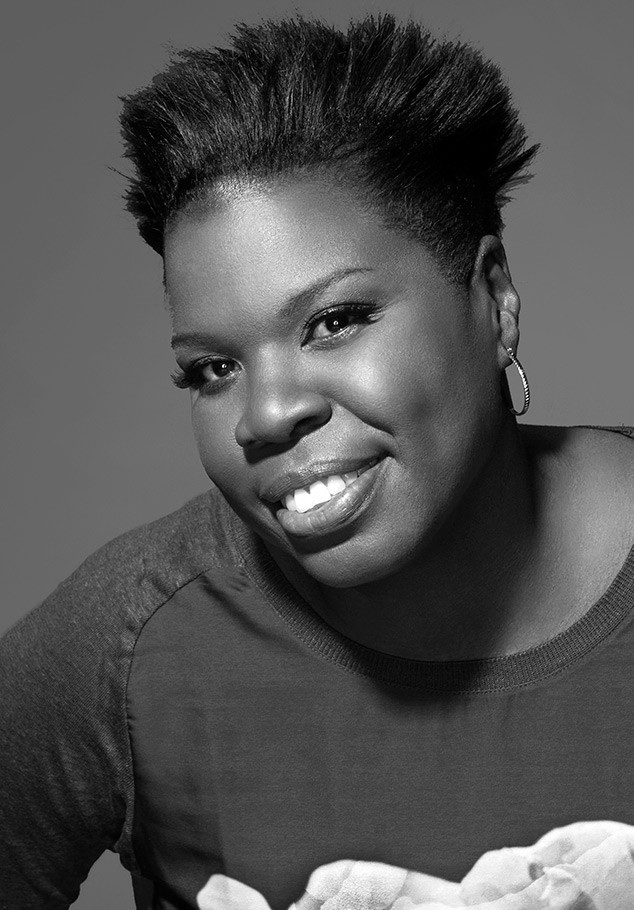 Mary Ellen Matthews/NBC
Leslie Jones really knows how to turn lemons into lemonade.
During one of her stand-up performances at Carolines in New York City Thursday, Jones turned her hacking scandal into the perfect series of jokes. Over the summer Jones' personal website was hacked and explicit, personal images hit the Internet. Photos of her license and other personal information were also released, putting the Ghostbusters actress into hiding.
Eventually, Jones resurfaced and opened up about her terrible experience. She resumed life as usual and returned to Saturday Night Live. But it wasn't until Thursday night that Jones really talked about it.
"Now I got to explain this to my aunties," said 49-year-old Jones during her set, per the New York Times. "They old, and they from civil rights. They just now getting computers."