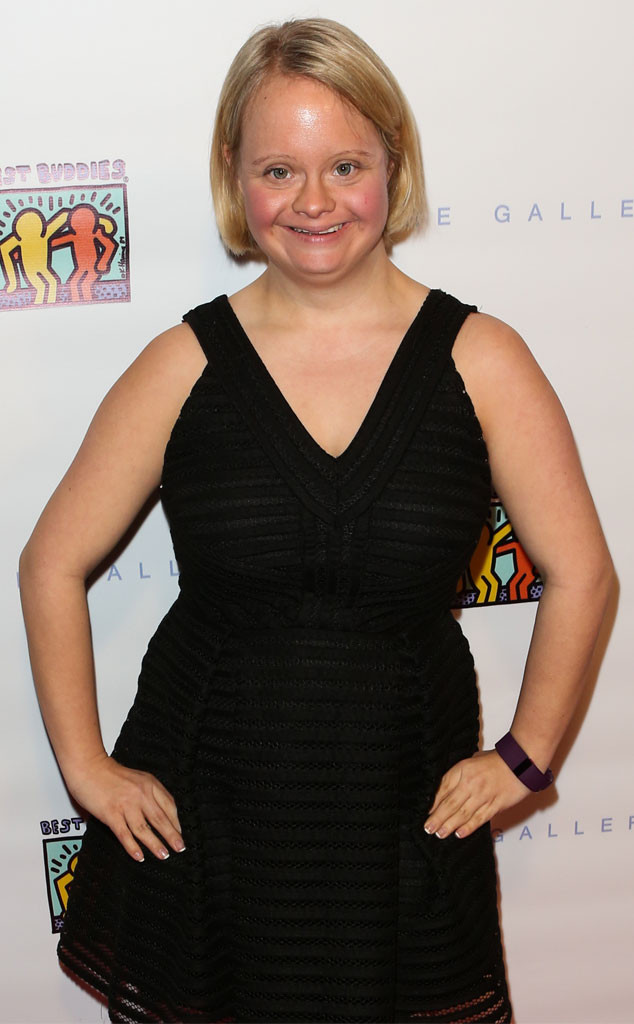 Paul Archuleta/FilmMagic
The wedding is off.
Glee star Lauren Potter's engagement to her childhood friend Timothy Spear has ended, People first reported. After accepting a promise ring from her beau in August, the actress revealed her ex ended their relationship over the holidays.
"It hurts," she told the magazine. "After we got married I wanted to wake up and see him make breakfast for me. I loved him so much."
However, Potter's mother, Robin Sinkhorn, told the magazine Spear was overwhelmed by her daughter's publicity.