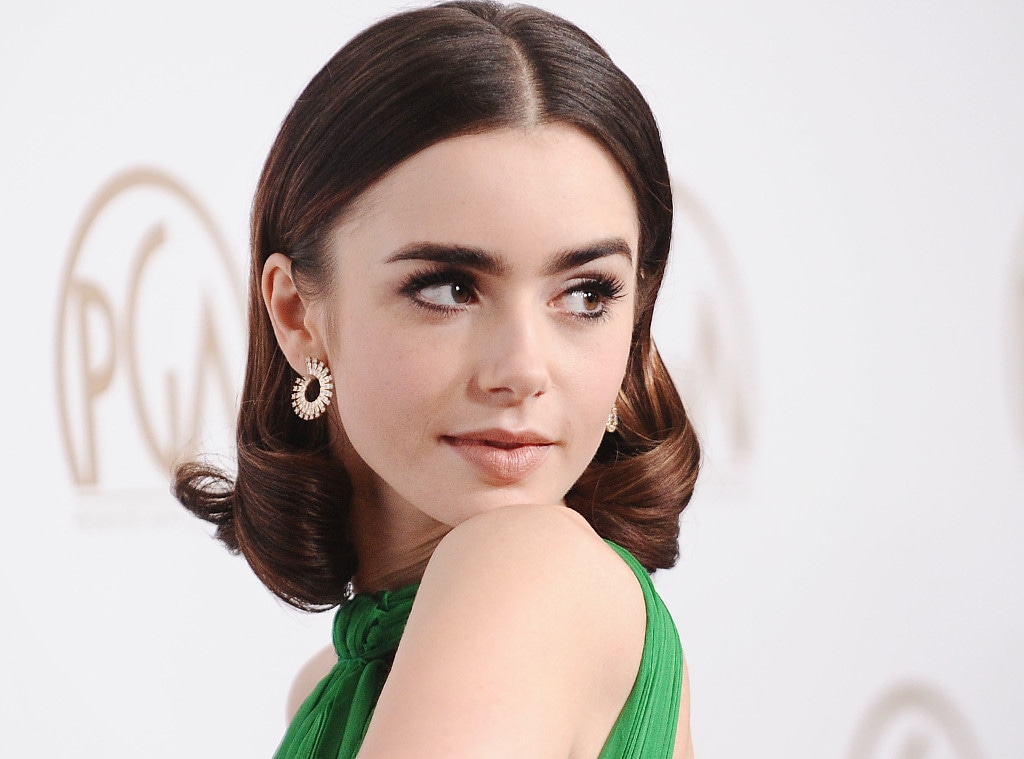 Jason LaVeris/FilmMagic
Most of us would kill for longer lashes on par with Lily Collins' red carpet look—no exaggeration. 
OK, maybe that's taking it a bit too far, but why else would we spend upwards of $40 on a tube or schedule monthly lash extension appointments? Long, full lashes make all the difference and if you're not born with them, figuring out how to fake them (in a natural way) can be a total mystery.
Luckily, celeb makeup artist Suzie Kim has a hot tip (and it won't cost you a dime).
"Warm your mascara with a blow-dryer or simply run the tube under hot water for a few seconds," she said. What does that do, you ask? "Think of it as spreading warm butter on toast as opposed to hard, cold butter," she said. It'll fully coat even the thinnest lashes in the smoothest way possible. It'll also lengthen without clumping (a.k.a. every girl's dream situation).
Once you coat your lashes, top and bottom, comb them out with a lash comb and curl as you normally would.
The best part? You already have everything you need.