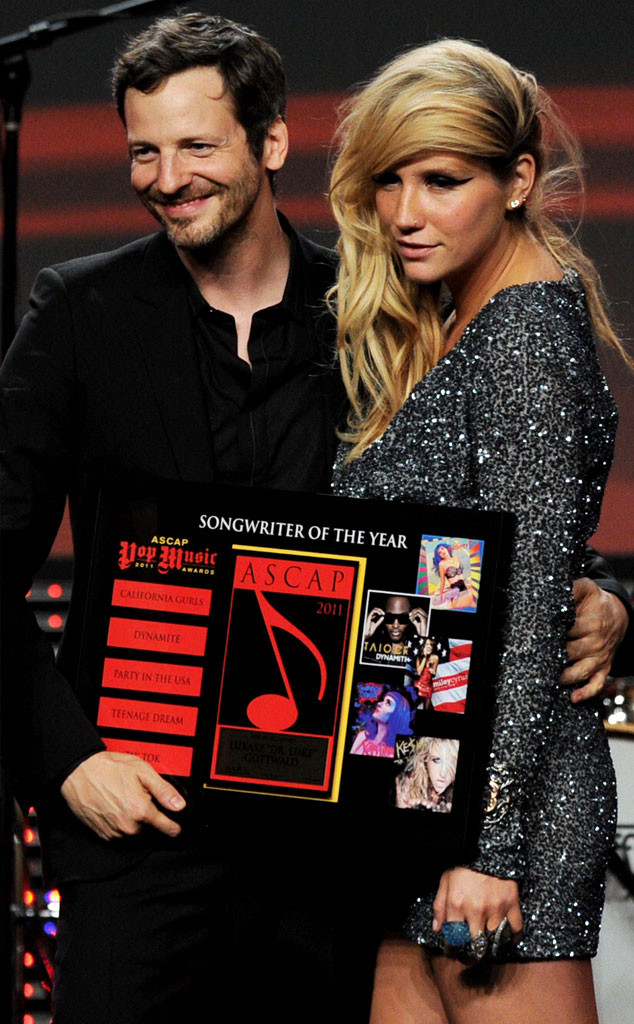 Kevin Winter/Getty Images
New updates in Kesha and Dr. Luke's ongoing legal battle paint an admittedly ugly picture.
In documents filed Monday night and obtained by E! News, both the pop singer and music producer she's suing for sexual assault asked a New York judge to amend their respective counterclaim suits.
Dr. Luke (real name Lukasz Gottwald) is seeking to add another defamation lawsuit against Kesha over an alleged text message sent by the recording artist to Lady Gagain February 2016. As for the text's contents, his legal team claims Kesha told Gaga that another singer was "raped by the same man," referencing Dr. Luke as said man.
Dr. Luke has always maintained his innocence amidst the accusations. As E! News previously reported, Katy Perryis also involved in an April 2016 text between Gaga and Kesha, though to what extent she is involved is still unclear.