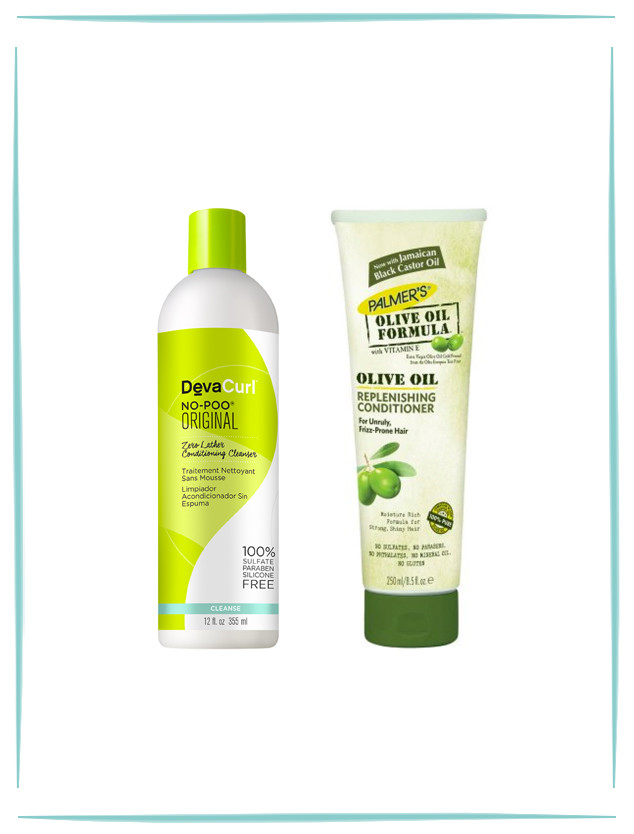 Ten years ago, curly hair got little to no product love.
Fast-forward to 2017, when brands like Shea Moisture and Carol's Daughter are plenty and even affordable options like Garnier and luxury labels like Oribe offer curl-specific products. Got coils, waves or natural bends in your hair? There's now a product to enhance them. There may be so many, in fact, that it's hard to tell which works best for you hair type. Well, worry no more.
We tapped three E! News staffers, with different hair types, to blind-test products, ranging from mousse to styling cream to even hair primer. Our curly-hair friends also received unidentified bottles of shampoo and conditioners to test over a month-long period. Which products reigned supreme across the board? The results may surprise you.