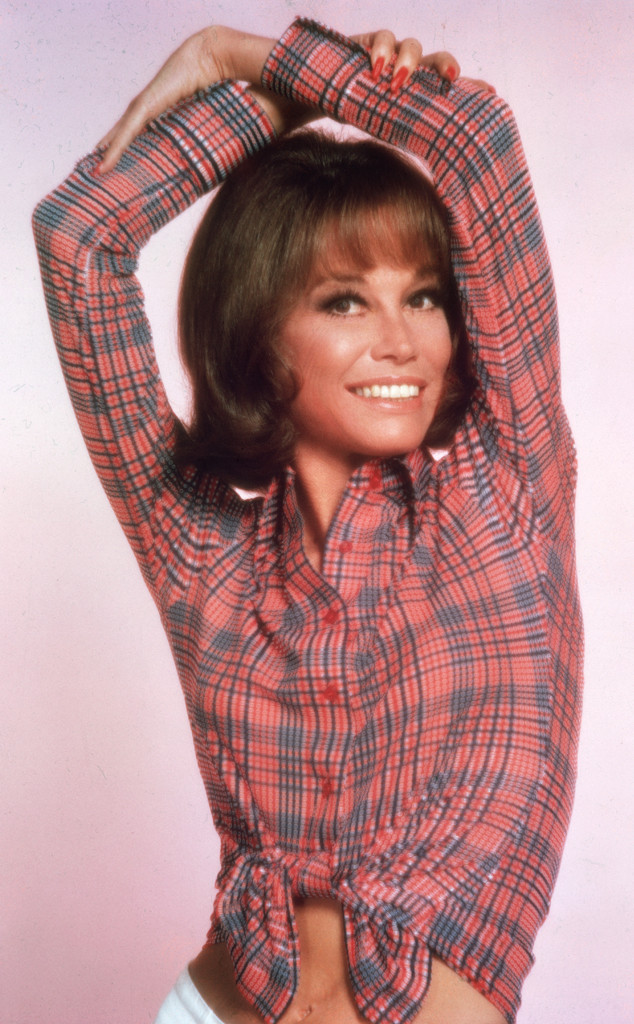 Hulton Archive/Getty Images
The 2017 Screen Actors Guild Awards honored the many celebrities we've lost this year during Sunday's ceremony.
Over the past year alone we've lost Hollywood icons Mary Tyler Moore, Debbie Reynolds, Carrie Fisher, Prince, Alan Thicke, Florence Henderson and so many more. It's been less than a month since we lost Fisher and Reynolds and less than a week since we lost Moore.
SAG-AFTRA President Gabrielle Cateris introduced the segment during the show saying, "This has been a year of staggering losses, here are just a few of the performers who changed our world and were proud to say, 'I am an Actor.'"