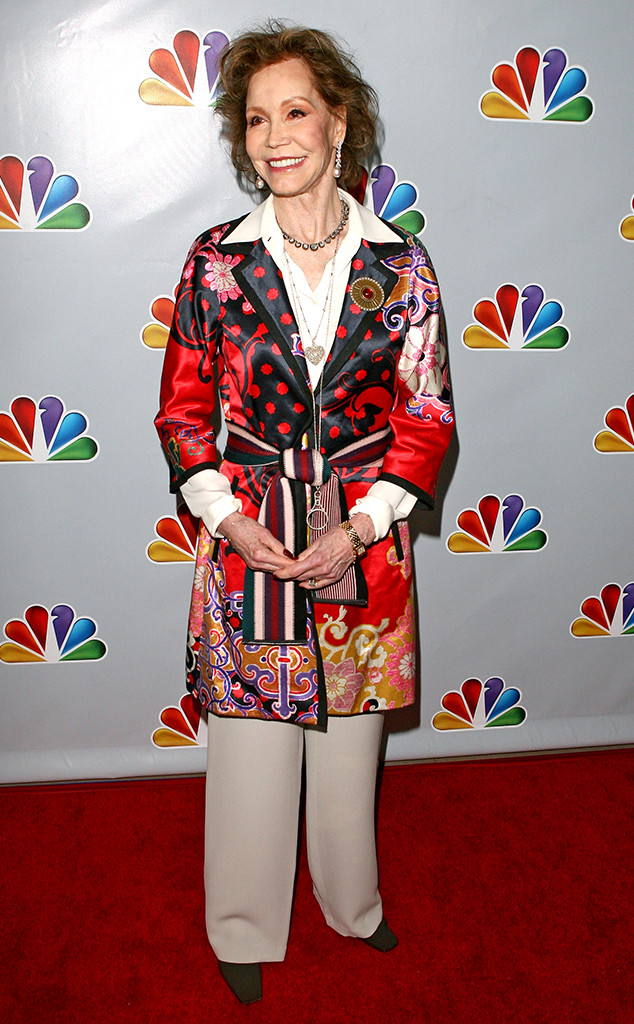 Jesse Grant/WireImage
Mary Tyler Moore has been laid to rest.

The life of the iconic television star, who passed away at 80 years old on Wednesday, was honored by family and friends at a quiet funeral on Sunday in Fairfield, Conn., according to CT Post.

Fairfield Police confirmed to WNBC that a handful of officers were "on hand" at Oak Lawn Cemetery, though there were no disruptions for the group of people gathered to mourn the late actress. er, a brief service took place in a white chapel on the property and Moore was later interred at a grave adorned with an angel statue. While the ceremony was closed to the public, fans were able to pay their respect to the star later on in the afternoon.