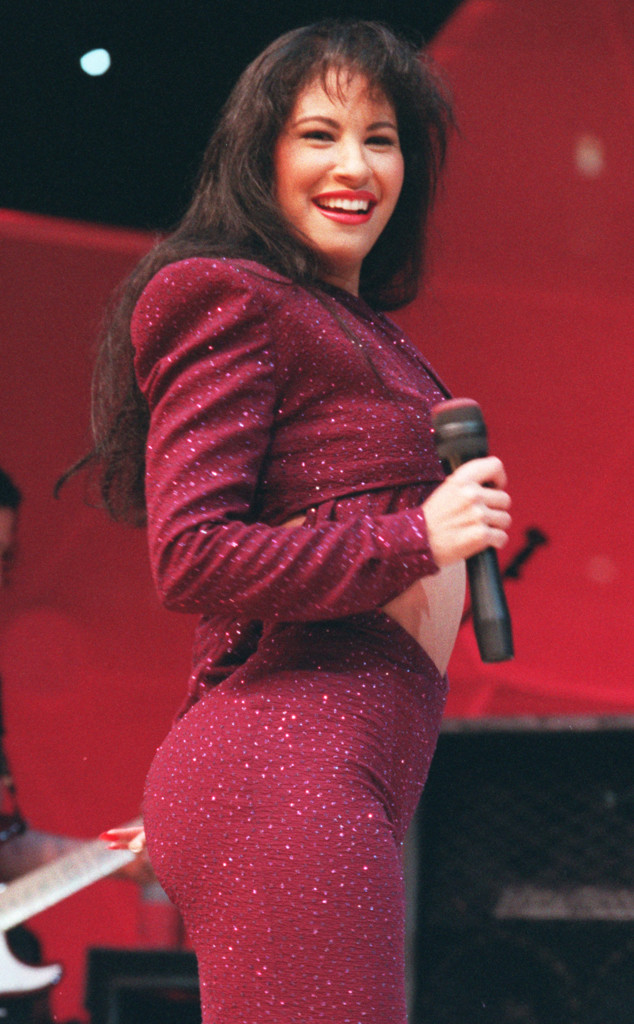 AP Photo/Houston Chronicle, John Everett
"Si Una Vez," is one of our favorite songs from Selena Quintanilla, and it just got remixed with a music video and all.
Play-N-Skillz, Leslie Gracie, Frankie J and Wisin have all joined forces to give a modern twist to this timeless classic. The story line of the video takes place in Las Vegas with two lovers feeling betrayed by the other's actions.
At the end of the video, Play-N-Skillz honor the late Tejano singer by saying, "Rest in peace la reina (the queen), Selena."