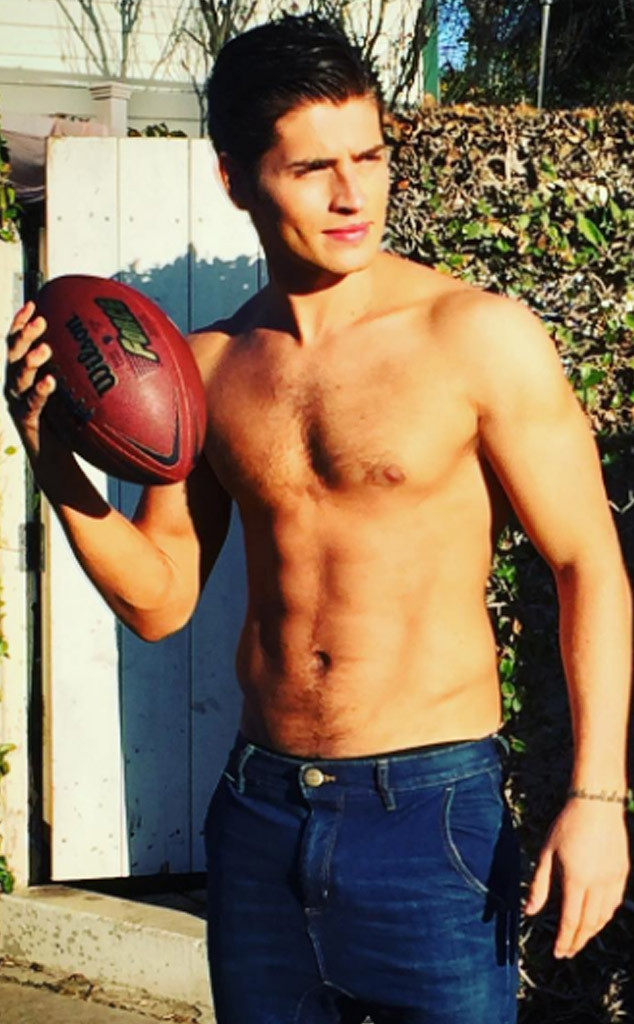 Instagram
Gregg Sulkin is known for putting in the work necessary to maintain his incredibly toned body, but he may have just taken things a bit too far with his most recent fitness commentary...
The British actor took to Twitter on Tuesday and compared the difficulty of his workout routine to that of the 9/11 firefighters who climbed the Twin Towers.
"Wow what a workout," he wrote. "Had to run up flights of stairs and all I could think of were the brave firefighters climbing the twin towers on 9/11."
While we can see what he meant by the tweet, it sparked lots of backlash, causing Sulkin to quickly delete it...but not before a couple screengrabs were taken.