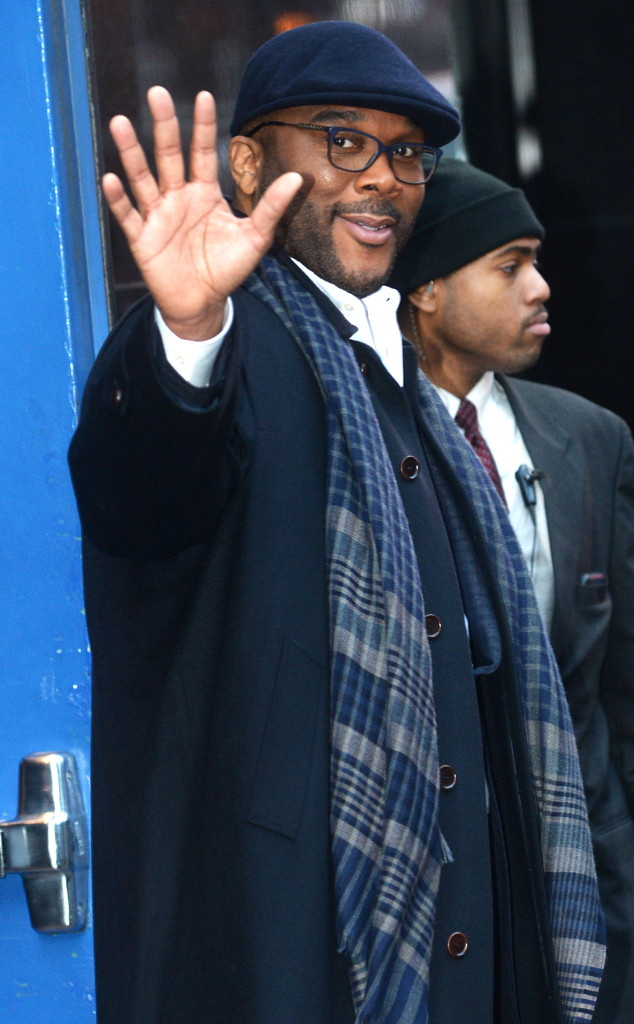 Doug Meszler/PacificCoastNews
Tyler Perry is set to receive a special honor at the 2017 People's Choice Awards , which will feature a star-studded guest list and the start of a new beginning for Fifth Harmony.
The actor, writer and producer will be presented with the fifth annual People's Choice Award for Favorite Humanitarian at Wednesday's ceremony.
"Perry was chosen as this year's honoree in recognition of his efforts to change lives all over the world for the better," organizers said in a statement. "With the help of the Tyler Perry Foundation he has donated millions of dollars to organizations such as Feeding America, the NAACP, Charity Water, among others, all in effort to help eradicate homelessness, support civil rights causes and aid survivors of devastating natural disasters such as the earthquake in Haiti and Hurricane Katrina."