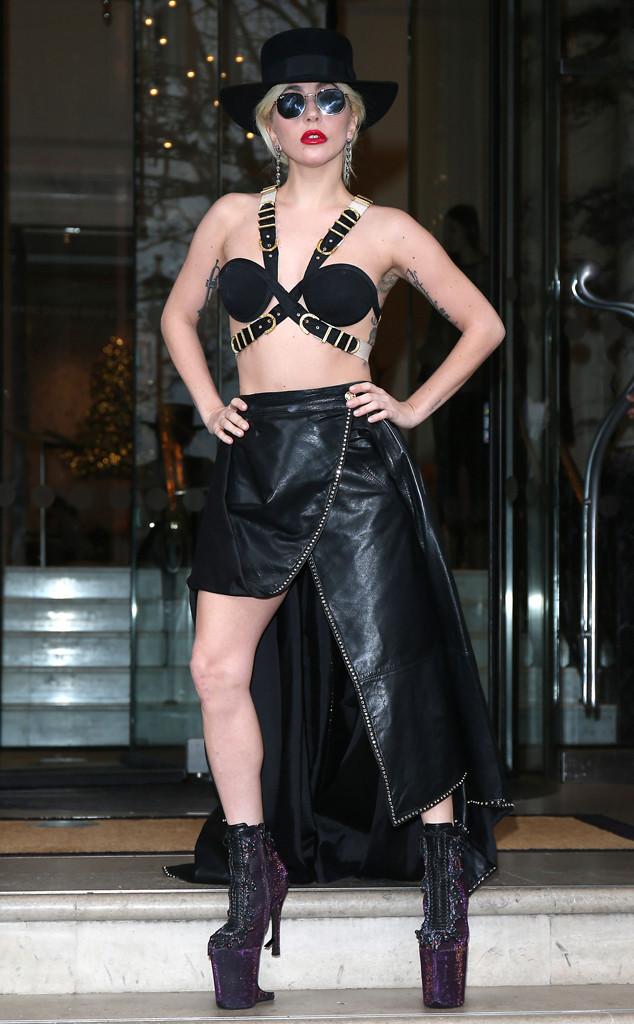 Neil Mockford/GC Images
Lady Gaga won't hold anything back during her 2017 Super Bowl halftime performance.
Music fans were treated to the first behind the scenes look at the pop sensation's rehearsal on Tuesday, and from the looks of what's to come, Gaga won't disappoint.
In fact, this performance is one nearly three decades in the making, as Gaga explains it's always been her dream to book the annual spectacle. "I've been planning this since I was 4, so I know exactly what I'm going to do," she admits in the clip.
Gaga continues, "For me, it's all about giving to the fans and bringing people together that wouldn't normally come together. The thing is, it's such a big world stage in terms of how many people see it and it's been done so many times."