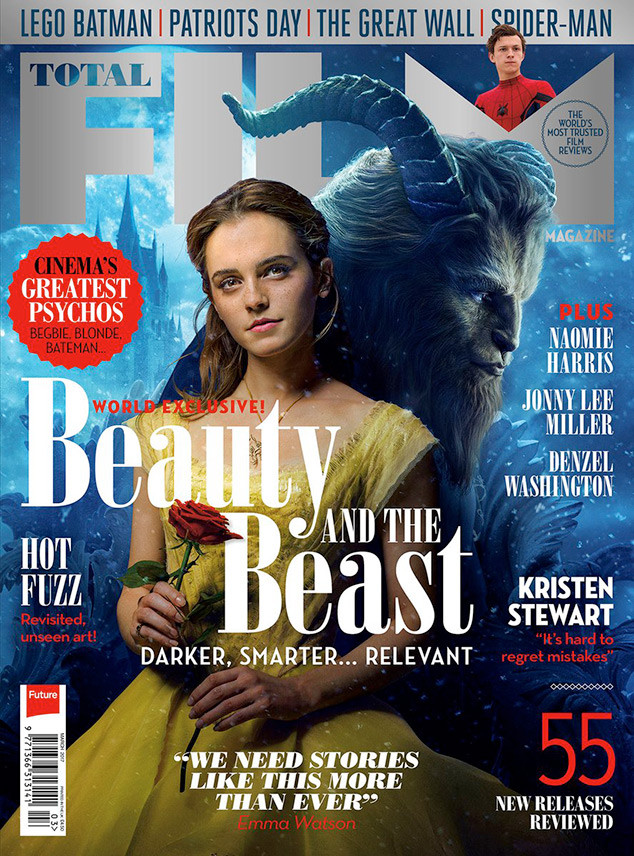 Total Film
It should come as no surprise that Emma Watson prefers Belle to Cinderella.
After all, the actress, 26, passed on the titular role in director Kenneth Branagh's 2015 live-action remake of the Disney animated classic. Lily James, 27, eventually stepped into the princess' glass slippers, with Cate Blanchett and Richard Madden rounding out the film's cast.
Why did Watson turn down such a high-profile part? "I didn't know they were going to make Beauty and the Beast at the time I turned down Cinderella," she tells Total Film. "But when they offered me Belle, I just felt the character resonated with me so much more than Cinderella did."