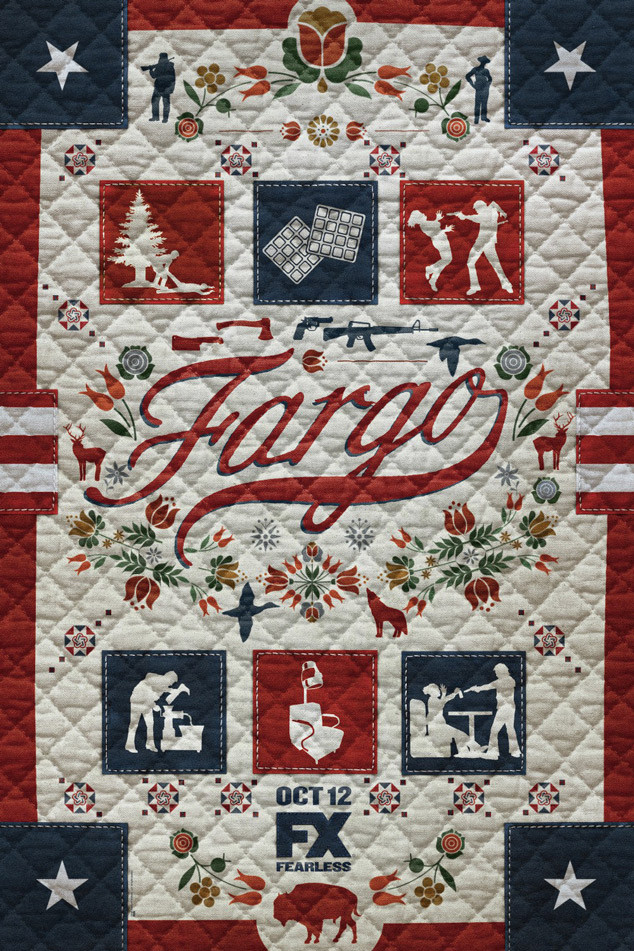 FX
Is it April yet?
We've now waited over a year for more Fargo, and we're almost there. The third season is finally making its debut in April, and while it has only just started filming (literally less than a week ago), executive producer Warren Littlefield and the show's cast attended the TV Critics' Association press tour to share what little details they could on what's to come.
Here's everything we know:
1. Ewan McGregor plays brothers Emmit and Ray Stussy. They're not twins, and despite being played by the same person, they're easy to tell apart. Emmit appears to be a business man, and Ray seems to be slightly less successful in life.