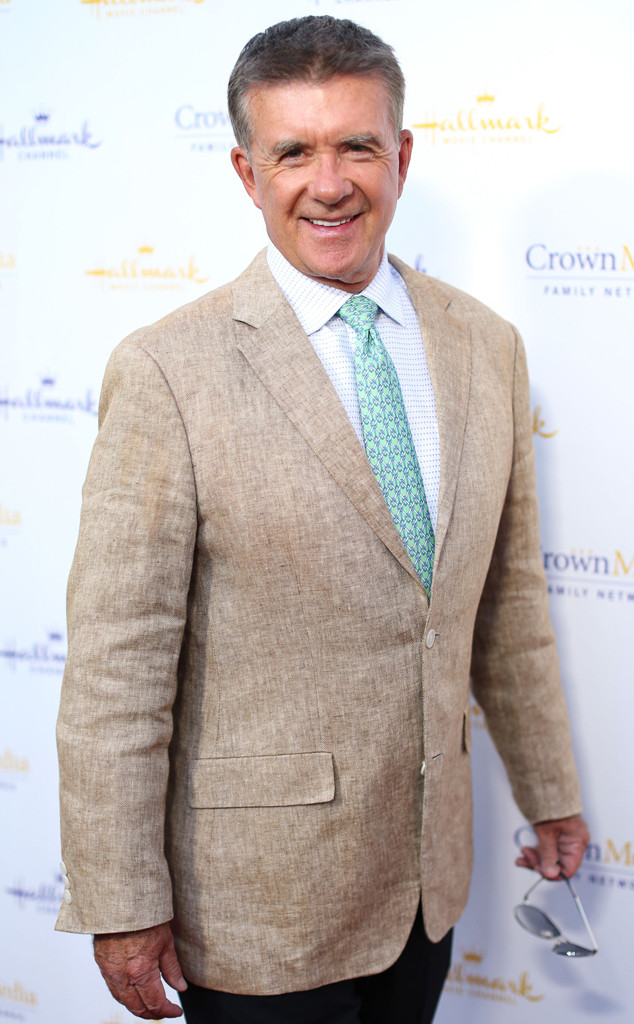 Mark Davis/Getty Images
Did you feel like something was missing from the 2017 Golden Globes? If so, you're not alone.
Many have noticed that the In Memoriam segment was left out of this year's show, which typically pays tribute to those stars we've lost in the past year.
While the Golden Globes honored Debbie Reynolds and Carrie Fisher with a special tribute video, they were the only two Hollywood icons mentioned during the telecast.
So what's the deal?
Don't worry, the Golden Globes didn't forget about the segment, they actually have an In Memoriam slideshow on their website.