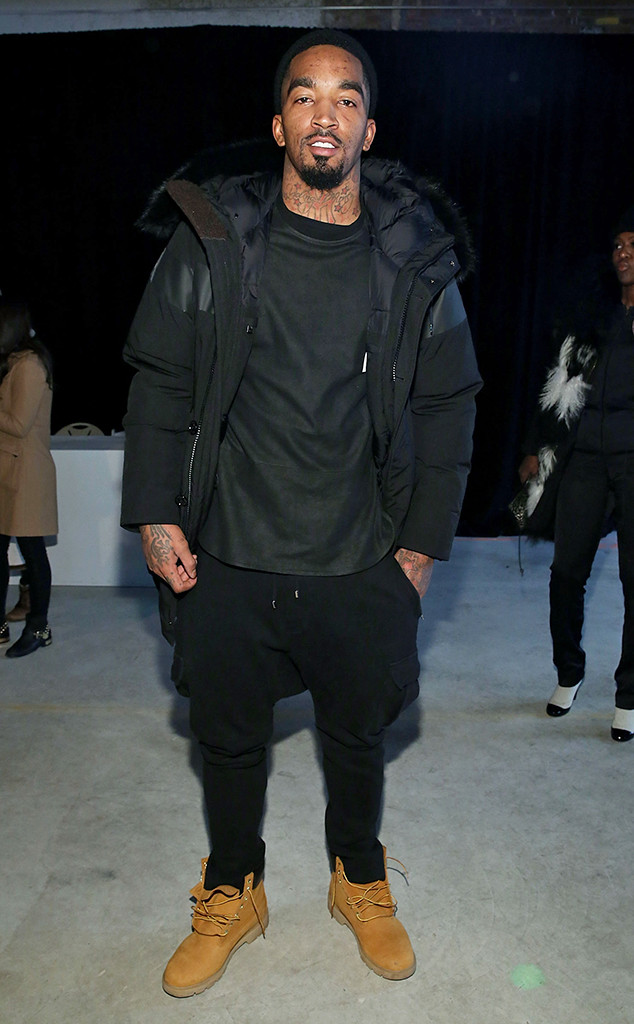 Mireya Acierto/Getty Images
J.R. Smith and his wife, Jewel Harris, are opening up about a family matter.
The Cleveland Cavaliers athlete revealed in a video shared via Interrupted that Harris recently gave birth to their third child together, a daughter named Dakota, five months prematurely.
"We've got very important news," Smith starts by addressing the camera in the emotional video.
Harris, on the verge of tears, then explains, "We decided to share with the world what's been going on with our family the past five days. We know a lot of you guys congratulated us on the expectancy of our little baby girl, but we had her five months early."
"She's 5-days-old today and her name is Dakota and she weighs one pound," she continues.