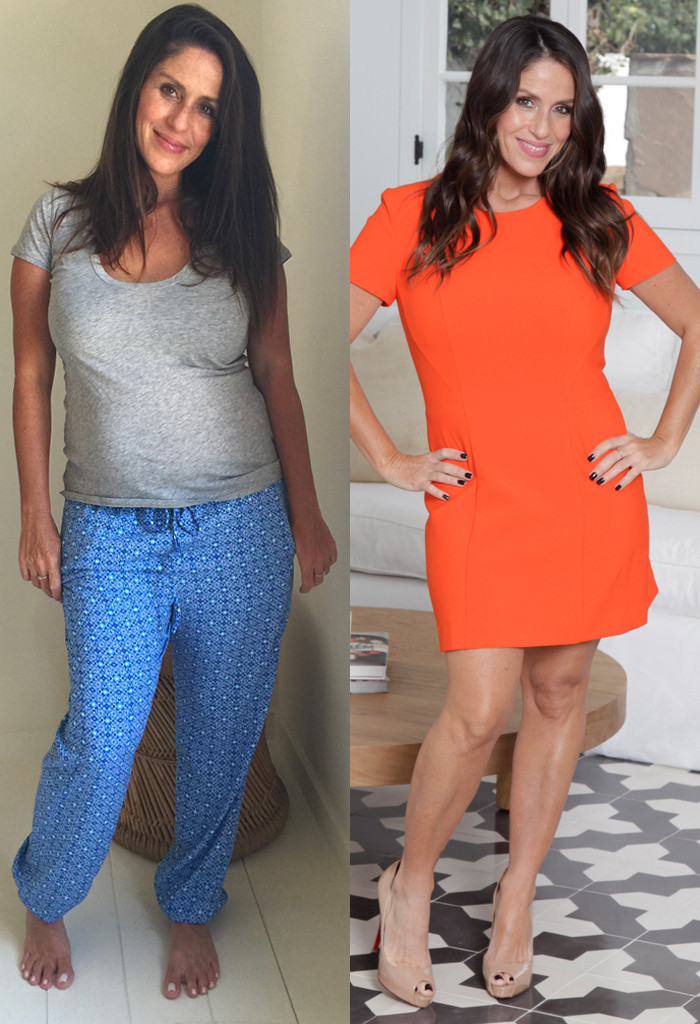 Nutrisystem
New year, new Soleil Moon Frye!
The Punky Brewster star gave birth to her fourth child, Story, in May, and since then she has been trying to lose the weight she gained during pregnancy. To help kick start her weight loss journey, Frye turned to a popular weight loss program.
"I feel amazing. I have been so fortunate to be blessed with four beautiful children," she tells E! News. "I want to be an active part of their lives and make sure that they see me taking care of myself. After I had Story, I turned to my friends at Nutrisystem to help me lose the baby weight and it worked once again!"